By Brad Huisken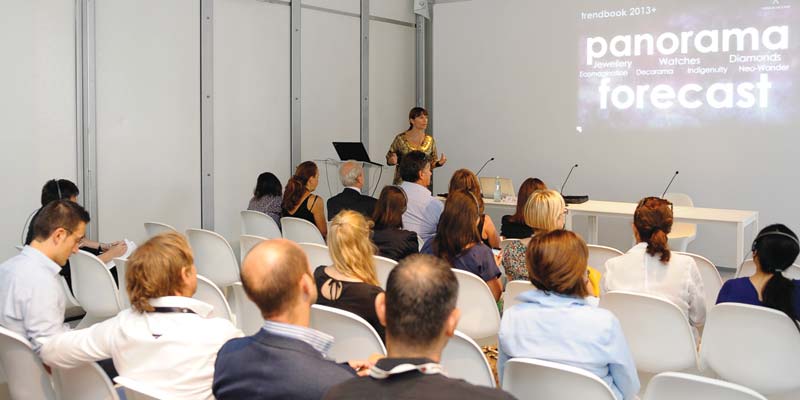 The Canadian jewellery trade shows are upon us. While attending the various events is clearly a matter of purchasing inventory for the coming holiday season, the shows are also a great opportunity for learning. I've presented numerous seminars over the years in Canada, and it always strikes me this is one aspect of the show experience many choose to forgo. Of course, people are busy and focused on buying. Time constraints due to travel or staff shortages can also make things especially tight.
Yet, as someone who receives feedback on a regular basis, I know first-hand from retailers the value a trade show's education program can offer. I highly recommend jewellers take advantage of as many seminars and events as possible. The information shared and the networking with fellow jewellers is invaluable. I will be the first to admit I am sometimes disappointed at the turnout I've seen over the years. With all this free information available, why wouldn't a jeweller want to attend? If you pick up one new idea, one new hot product, it could potentially pay huge dividends.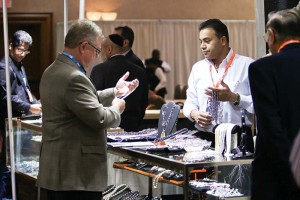 I recall one seminar at a Canadian trade show a few years ago about how to drive more traffic into a store. Only a handful of people attended. Should I assume business was so good that jewellers found no need to make improvements? Considering the economic landscape at the time, my guess is no. Education is one of the pillars to running a successful jewellery business. After all, you cannot build a relationship with your clients based on trust when sales associates provide incorrect information or do not use certain strategies that can help achieve their overall sales goals.
I had a salesperson tell me the other day that giving customers a 'verbal map' to the store with their greeting helped improve sales. No longer are customers 'just looking.' Instead, they are opening up and conversing with salespeople. Talking to more people equals closing more sales, and thus increasing the profits of the company. My point is, if you learn one new thing from a trade show seminar, it could mean the difference between a profitable year and one where you are simply getting by. Einstein had it right—insanity is doing the same thing over and over again, but expecting different results. Consider taking an hour or two each day of the show to increase your skills, abilities, and knowledge, and bring your staff along. I assure you it can pay huge dividends. Here is a sneak peek of what you might learn.