By Nicole MacIntyre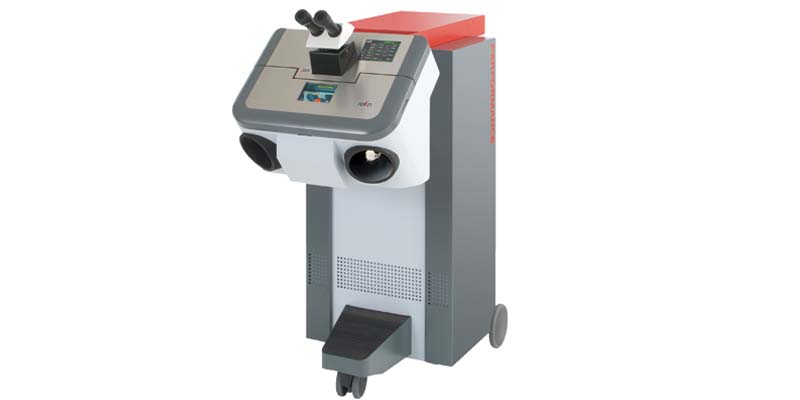 Sean Plunkett often finds himself having the same friendly argument at trade shows when he represents ArtCAM.
Inevitably, a jeweller will stop by to check out the computer-aided design and manufacture (CAD/CAM) software program and argue they could make a piece faster by hand.
Plunkett, the sales manager for the company's North America division, doesn't disagree, but also asks what would happen if a jeweller had to produce duplicates of a custom design. Say, for example, the coach of a sports team ordered a ring. Once displayed on his hand, the piece caught the interest of the players and soon, everyone on the team wanted their own version with their unique player number. "You would have to start from scratch with every ring," says Plunkett.
Imagine instead being able to make small changes to the original design on a computer, he tells potential customers. "The time savings can be extreme."