The following are critical components of a successful exit strategy:
Communication and governance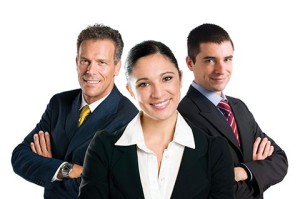 Research by Williams and Pressier shows that, in contradiction with traditional belief, a lack of communication is the cause of failure in family businesses 60 per cent of the time. This can either be between members from one generation (i.e. brothers and sisters or cousins) or between members from different generations (i.e. daughter/son and parents/uncles). Another 25 per cent of failure is due to a lack of education and preparation on the part of the next generation. It should be noted only three per cent of failures are due to issues related to financial planning, taxes, and investments. The importance of setting up governance structures, such as family meetings or family councils where open lines of communication can help deal with issues relating to the family and the business, cannot be overstated. 
Grooming
It goes without saying the long-term success of any business is contingent on having competent management. Family businesses can achieve this by developing formal grooming plans for all potential successors. These plans should expose next generation successors to all aspects of the family business with a focus on continued learning, both within the business and outside it. Preparing successors for leadership and ownership is an integral part of any succession process. Ensuring a grooming plan is in place for all potential successors will help current owners obtain an appropriate level of comfort with respect to their competencies, work ethic, and commitment to the family business.