What's trending?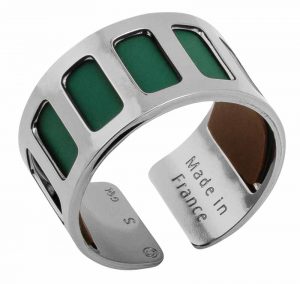 For men's stainless steel jewellery specifically, trending items and techniques include:
nautical inspirations such as anchor motifs and paracord material;
natural themes such as feathers or animal- and reptile-inspired details;
signet rings;
smaller-sized, more proportionate pendants (e.g. military-style tags);
keychains as gifting items;
bangles (albeit in thinner width);
gunmetal, blue IP finishing, and IP rose gold accents;
matte finishing in IP;
combination with leather or leather style in bracelets (especially braided or multistrand); and
beaded bracelets or necklaces.
Don't forget stainless steel can be engraved, which makes any jewel more personal and lifestyle-inspired for the customer. A lot of stainless steel jewels have rectangular-shaped buckles or pendants with ideal surfaces for engraving.
Getting started
Beukenkamp says demand for men's jewellery is growing among younger generations.
"They want to look the part, and they will also be your customer when they need an engagement or wedding ring," he says. "Make it known you do not only offer traditional jewellery, but also trendy jewellery for men of all ages. The key is to attract the new, young consumers—the millennials. They are more concerned with look and feel."
"In reality, there is no typical male consumer," adds Mamane. "It is more about the appreciation for the design."
To increase sales in men's jewellery, Isayev has a number of recommendations.
"Have a collection of great men's brands that offer different options for different male consumers," he says. "Also drive traffic to stores through social media and have a strong online presence."
He also says it is crucial to ensure your collections are well spread out and easy for the customer to see, and stresses the importance of "telling a story with each collection."
"It should fit well into the space to tell a strong, clear story," he says.
Men's jewellery is now on the rise, with the demographic's increased willingness to spend and greater fashion interest fuelling demand. It's time to celebrate this growing category (and especially jewellery with alternative materials)!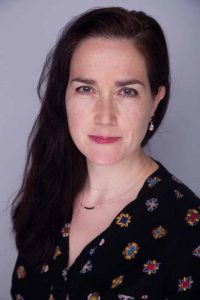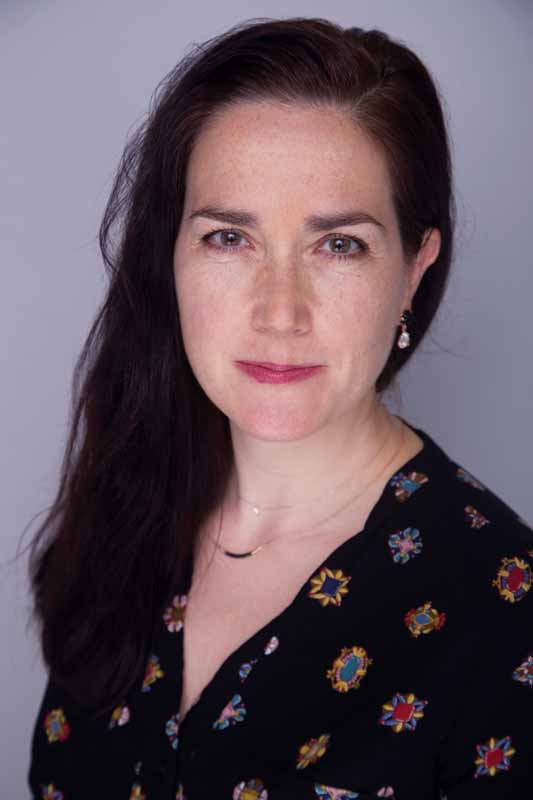 Dasha Moller is a jewellery professional who has recently returned to Canada after living in Europe for 20 years. With almost 15 years of experience in the jewellery industry, she has worked with a diverse range of jewellery portfolios, including women's, men's, and children's jewellery, celebrity collections, and sports merchandising. Moller can be contacted via e-mail at dashamoller@gmail.com.