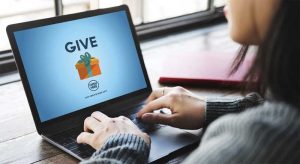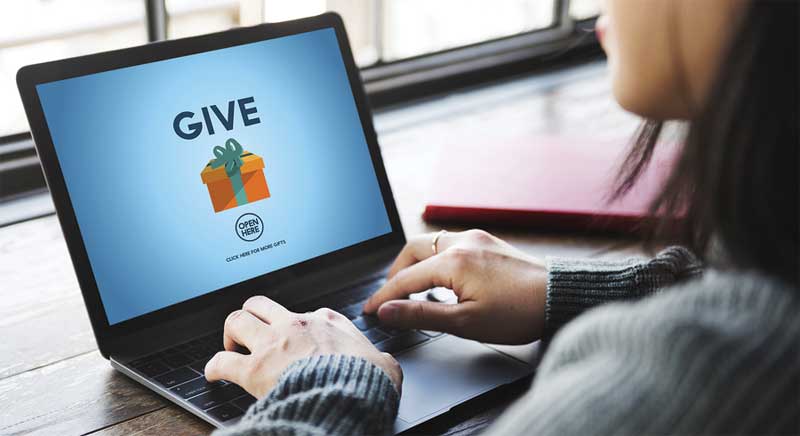 Design campaigns
Put your custom design skills to work or partner with a favourite designer to create a signature piece in support of your favourite cause. Pendants and pins are particularly popular options. Some jewellers have had remarkable success introducing a new piece each year, and loyal supporters enjoy collecting them all.
Designer brands you carry may also have lines or signature pieces they've created in support of a given cause. For example, Pandora has been producing annual charms supporting breast cancer awareness, and Alexa Ani releases new bangles for various causes they support. These sorts of items can be offered in addition to any pieces you create yourself, or they can serve to support an entire campaign.
Service & repair driven campaigns
Custom design, jewellery repair, and watch servicing are often overlooked resources. Structuring a giving campaign around these areas can shed light on the other services your business offers besides retailing. For this type of campaign to be successful, you may need to provide some education; many people aren't aware they can have their jewellery or watches repaired. Utilize your online and social media presence to showcase your before and after imagery. Customers will be able to see the possibilities with broken items floating around their own drawers and jewellery boxes. This type of campaign is a natural fit for any cause attempting to restore or rebuild.
The social sharing campaign
A simple way to conduct a cause marketing campaign is through social sharing. Social media posts—designed with your business branding, of course— highlighting the cause you're supporting, can state that you'll donate a set amount (usually a dollar) for each time the post is shared within a given timeframe. People are enthusiastic about participating in these campaigns because it allows them to be part of the initiative without having to do anything. Meanwhile, your business name and logo are shared across social media generating goodwill everywhere it goes.
Explore sites like GoodShop, as well. GoodShop, part of GoodSearch, is a site similar to EveryClick. These sites donate a penny per search conducted through their search engine portals. GoodShop is the retail extension of the GoodSearch platform; every time a customer makes a purchase, the retailer will donate a designated amount to the customer's charity of choice. These sites offer businesses a way to connect with charitably-inclined customers on an ongoing basis. While there is a certain tradeoff in a lack of control in deciding which charities receive donations, these click-donation sites are an easy way to attract and serve charitably-inclined buyers.