By Llyn L. Strelau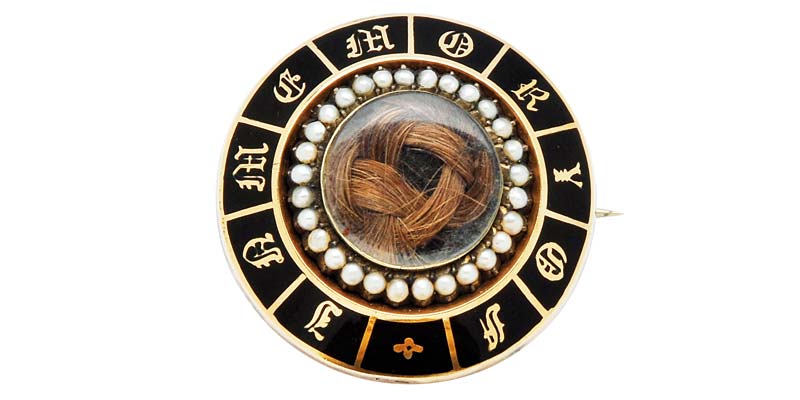 As jewellery designers, we have the great privilege of becoming a part of our clients' personal lives. Jewellery is all about celebration—engagements, weddings, anniversaries, birthdays, graduation, new babies, marking life's achievements and milestones, or simply celebrating 'just because.' Working with a client to create a special and personal piece is one of the most satisfying aspects of our career.
While jewellery is clearly a way to mark a happy occasion, it can also commemorate the loss of a loved one. In addition to the innate grief a person experiences, however, these sad occasions can also be times of celebration and remembrance. Being asked to help a client in this respect is an even greater privilege for a designer.
I have always felt I have done my job well when a client cries tears of joy upon picking up their new creation. Jewellery is such a personal thing—some people want to show off, while others see it is a deeply intimate expression of themselves, where they came from, or where their life will lead. When those tears are a combination of sadness over a loss and a celebration of life, they are even more poignant.