Fit for a royal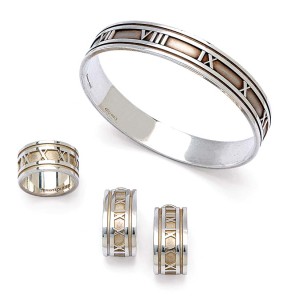 Doting Aunt Pippa Middleton didn't just bronze a pair of booties for the christening of her nephew, Prince George. She had a studio cast in solid silver his adorable chubby little feet and hands at a purported cost of about $12,000. Not only has the prince been born with a silver spoon in his mouth, but he'll have sculptural evidence of himself for perpetuity. That arbiter of all things proper and British, Debrett's, notes that an expensive silver spoon was a must-have gift for all the best babies born in the mid-1500s Tudor era.
Top-tier high-end jewellers used silver prior to the invention of white gold; back then, an attractive blackened patina wasn't considered a negative. The Georgians appreciated the versatility of various colours of paste, high lead-content glass simulating the look of diamonds, aquamarines, citrines, amethysts, etc., usually set in elaborate pendeloque styles, classic rivières, or with grandly oversized stones. These designs were not only appreciated for how they mimicked actual gems, but for how their own intrinsic beauty was complemented by the colour of silver.
Later during the 1880s, the Victorians fondly embraced the use of the paste mounted in silver in closed-back settings. Diamonds were also mounted in open-back settings to enhance their sparkle and whiteness. Pendants, brooches, necklaces, and earrings were commonly seen in silver-topped 14-karat gold, as were Edwardian-era items with garland and scroll motifs from around 1905.
Cornering the market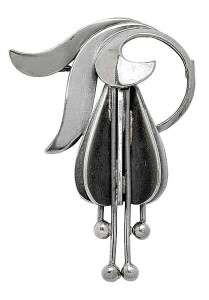 The complexities of the Texan Hunt brothers' attempts and machinations to control silver prices in the late 1970s and early 1980s confounded some of the best business minds of the day and still invites comments. At one point, the billionaire brothers controlled half of all silver holdings worldwide. That figure increases to 77 per cent when you include silver futures, a complicated stock market venture dependent on a speculative rise, fall, and commodity shortage understood best by graduates holding MBAs.
As long as the price of other metals remains high, silver—with its myriad positive qualities—will maintain its status as a fine choice for established and beginner designers everywhere.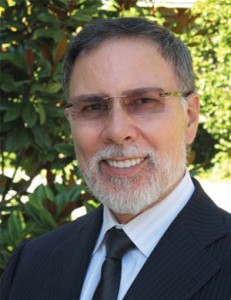 Ron Dupuis is a gemmologist and graduate jeweller with 33 years' experience in the international auction market. He is president and CEO of Toronto-based Dupuis Fine Jewellery Auctioneers and can be reached at ron@dupuis.ca.