By Mark T. Cartwright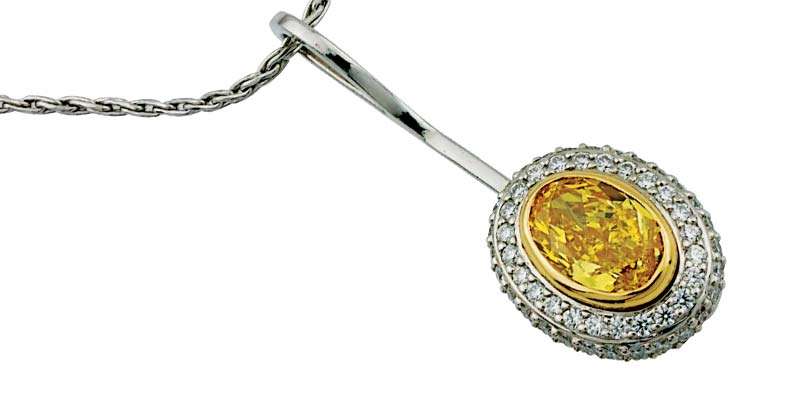 Recent trade news reports of discoveries of undisclosed synthetic diamonds may be indicators of uncertain times ahead for the appraiser/gemmologist.
Lab-grown diamonds have been around for decades. However, new developments in the technology necessary to produce them appear to have opened Pandora's Box. For the average gemmologist/appraiser, the scramble to remain a viable component of the industry may have just begun.