By Jacquie De Almeida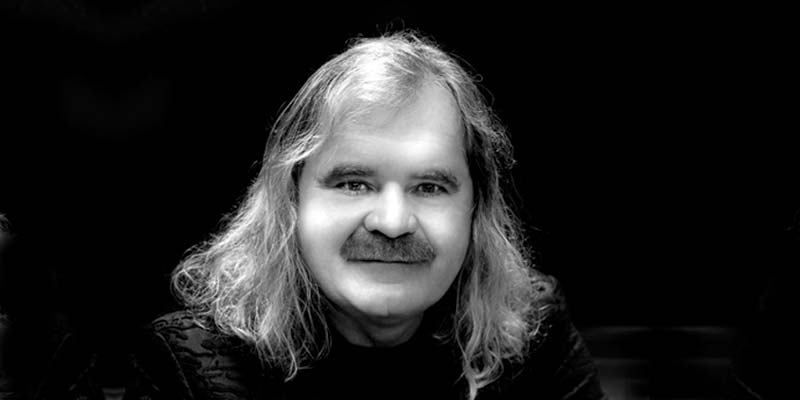 Harald Winzer eagerly flips through images on his iPad, intent on showing the interior décor of Thomas Sabo's British flagship store on London's South Molton Street.
His purpose is to not only point out the Venetian silk lamps suspended from the ceiling, the terrazo-tiled floor complementing the dark furniture, or the Asian window grilles that lend to the mood of some of the company's collections. Winzer, who leads Thomas Sabo as its chief executive officer, is offering a sneak peek into how the brand's Toronto flagship store will look when it opens its doors at the Eaton Centre in September, along with the fine jewellery collection that will grace its showcases.
It's the first time the German company has offered a line comprising 18-karat gold, sterling silver, diamonds, and gemstones, which for the time being, will only be available at its flagships stores, including Montreal and Toronto.
Demand for the Hindu chakra-inspired jewellery—which will range from $1200 to $15,000 Cdn—has been high since its unveiling last November in Zurich.
 "I'm stumped by the sales figures we've achieved in the last few weeks because consumers know Thomas Sabo as a fashion jewellery company," says Winzer, while taking a break from the high-glam goings-on that is a Thomas Sabo product preview. The showcases displaying the 2015 spring/summer collection pepper an event room at Toronto's Shangri-La Hotel, an appropriate venue considering its own Asia-inspired décor.