By Jacquie De Almeida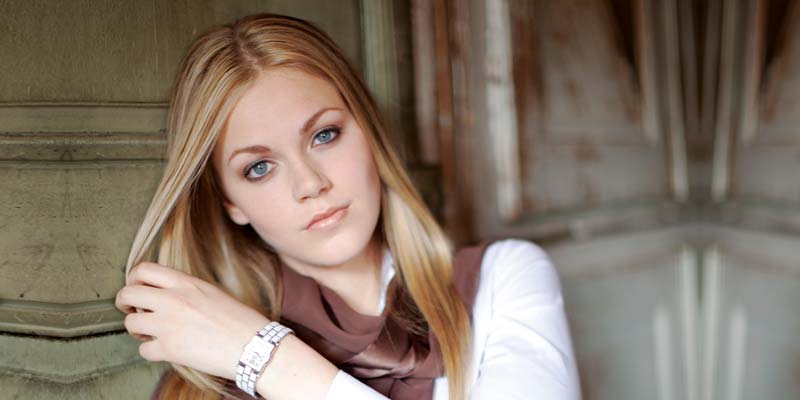 Daniel Freiberg knows the power of limited-edition watches. As sales director for Toronto's Classic Creations, he spends the better part of his time at Baselworld scoping out the latest in luxury timepieces, paying special attention to these numbered pieces.
When the opportunity comes along to pre-order one, he doesn't hesitate. He's seen time and again the flurry of phone calls he'll receive once news of a limited-edition makes its way to blogs and magazines for watch connoisseurs. The fewer available, the greater the urgency to pick one up, a scenario he recently experienced.
"We initially ordered two limited-editions from Bell & Ross because it was the first year the company lowered the number from 1000 pieces to 500," Freiberg recalls. "The first one was presold before it even arrived from Switzerland"¦ Seeing that number on the back of the watch and understanding there are only so many [makes them more appealing.]"
In the world of luxury watches, it is true limited-editions are in a class all their own. If you still have one in your case, convincing a consumer of its uniqueness and value can be straightforward most of the time.
Outside of that, selling a pricey timepiece ultimately requires the sales associate provide exceptional customer service and have the technical know-how to back them up.