By Jeffrey Ross and Patti Moloney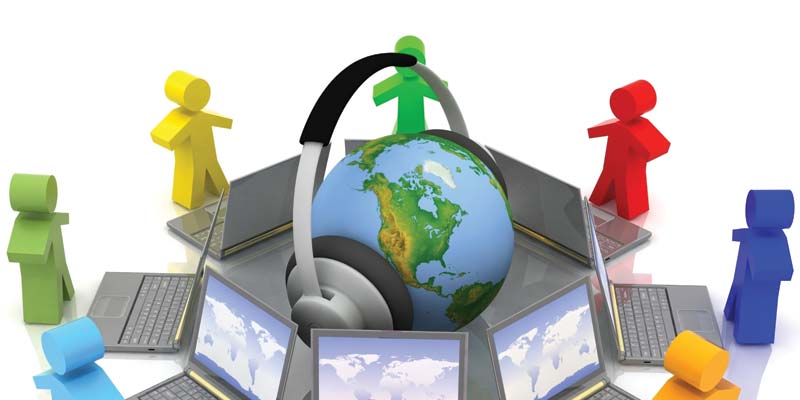 We live in an information-rich world where the latest data and trends are easily found online. By the time many customers actually enter a store to make a purchase, they have fully researched the product and may have a few in-depth, technical questions to discuss before completing the transaction. The question is: Can your staff provide the appropriate answers?
With increasing consumer knowledge and an ever-changing marketplace, sales staff can easily be left behind, struggling to adequately respond to customers' questions. The result is an immediate loss of trust, particularly in the case of jewellery, which as we know, is a very personal purchase. As a business owner, you now have a hurdle to overcome: winning back the customer's trust. Unfortunately, this challenge is often insurmountable, thus leading to a loss not only of that particular sale, but of future sales as well. Fortunately, the world of cyber training is revolutionizing workplace learning, providing businesses with the means to stay one step ahead.