By Hemdeep Patel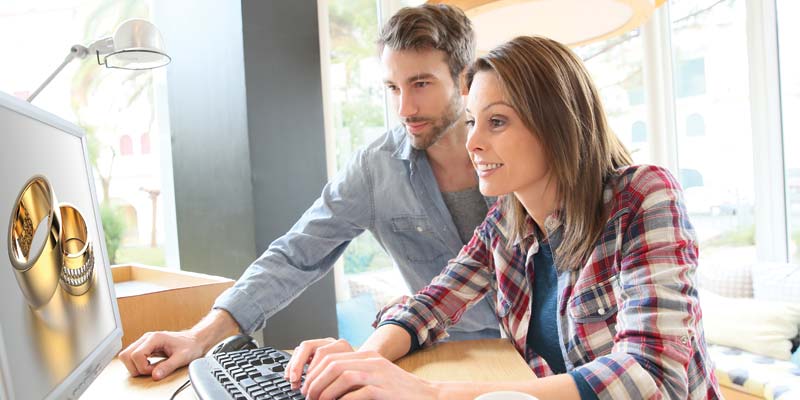 It was 2005 when I first became aware of the emergence of computer-aided design/computer-aided manufacturing (CAD/CAM) in the jewellery industry. At the time, I was a novice when it came to these tools and saw them as suitable for those few jewellers who had the rare blend of a keen understanding of jewellery manufacturing and the ability to use CAD software to design a 3D object on a flat 2D computer monitor.
Fast forward four years to when my brother and I decided it was time to add a new direction and challenge to our business. Throwing ourselves into this fast-evolving technology, we worked to gain a better understanding of the intricacies of CAD design, while deciding what our place would be within this sector. Several questions arose: Were we occupying an existing role within the industry or creating a new position? How were we going to impact or change the manufacturing process? Were we giving rise to a new avenue by which more people would become jewellers? I suppose this last question can be asked of any emerging technology in just about any industry. Perhaps the lessons learned from them might serve us well, as we move into uncharted territories.
The do-it-yourself effect
Industries experiencing a surge in technology have also seen growth in the do-it-yourself (DIY) movement. An area where this DIY business model has revolutionized an entire industry is the home improvement and small-scale construction industry. Over the last decade or so, it has experienced massive transformation. Once run by architectural firms, small-scale construction businesses, and a group of highly skilled tradespeople, it is now the stomping grounds of a generation of do-it-yourselfers. This growing segment can now be seen scouring home-improvement stores on any given weekend looking for that specific tool or raw material to finish a deck, basement, an addition to their home, and everything in between. And many come armed with information they have found online to help complete their home-improvement projects. Some even carry a set of architectural drawings created using one of the hundreds of software programs available online.
We have seen this same phenomenon to some extent in our industry with the explosion of diamond e-tailers. The growth of Internet engagement ring sales was due mainly to diamond manufacturers and wholesalers selling their inventory through these online trading platforms. As a result, diamonds became digital commodities that could be traded across borders and continents without ever leaving the owner's sight until the sale was complete. With this digital inventory and a wealth of online information at their fingertips, many do-it-yourselfers came to consider themselves amateur gemmologists possessing basic skills that allowed them to search for the diamond of their choice.