By Shele Letwin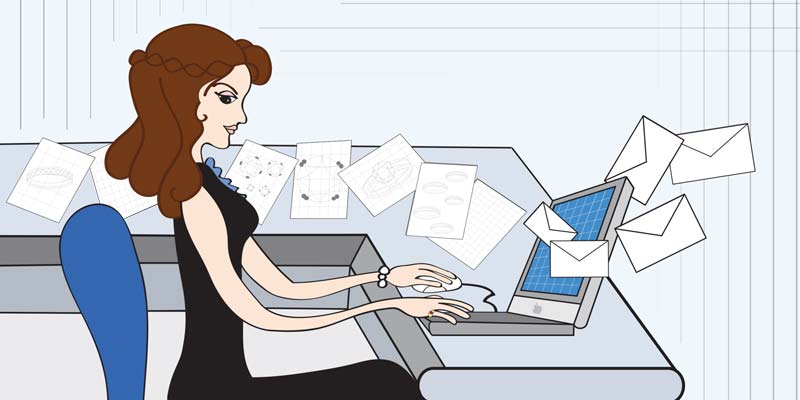 The jewellery industry has changed vastly over the last few years where technology is concerned. Laser welders can make the trickiest repair jobs less so, machines can grow gem-quality diamonds, and advanced instruments are better able to spot treatments.
More and more, jewellers are embracing computer-assisted design (CAD), using it for everything from custom work to putting the designer's cap on consumers and letting them piece together the elements of their own ring. It is also gaining ground as a means to market your store and designs.
Let's look at a few real-life examples of how fellow jewellers have put CAD to good use.