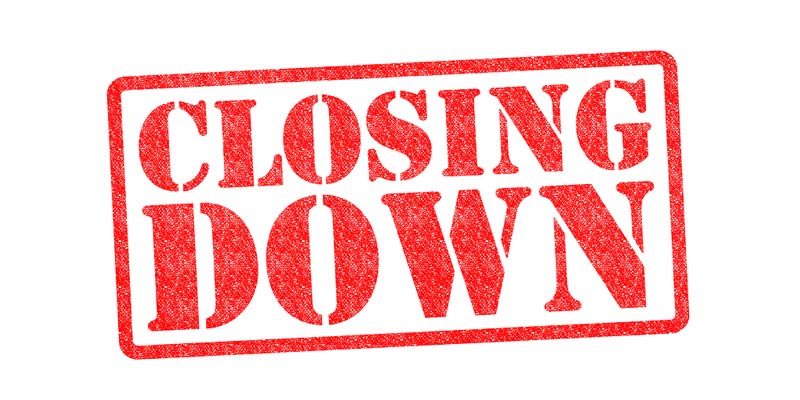 The 'going-out-of-business' sales signs are up in all 54 remaining Ben Moss Jewellers in Canada.
After 106 years, the chain is closing its doors, citing a weak Canadian dollar and the soft economy in Western Canada.
"After considering all of our restructuring options, including selling all or part of the business as a going concern, we have determined this is the best course based on the challenges we are facing," said Naveed Manzoor of FAAN Advisors Group Inc., chief restructuring officer of Ben Moss.
Ben Moss Jewellers, which is headquartered in Winnipeg, filed for protection from its creditors in May, closing 11 of its underperforming stores as it worked to restructure its business. At the time, the Ontario Superior Court of Justice had granted an order under the Companies' Creditors Arrangement Act (CCAA), allowing Ben Moss a stay of proceedings of 30 days, while it evaluated restructuring options, as well as a potential sale of all or a portion of its business.
Documents filed with the court showed as of March 26, Ben Moss had a total of $72.2 million in assets and liabilities of approximately $62 million. They also indicated the retailer owed $68.1 million to its key lender, Salus Capital. The filing also stated Ben Moss incurred net losses totalling approximately $4.2 million in its 2016 fiscal year.
Ben Moss Jewellers is part of JSN Group, which is owned by Joseph Shilon. It acquired the retail chain in 2013 to provide the wholesale business with an additional sales outlet, vertically integrating its manufacturing, wholesale, and retail activities. JSN Group's wholesale division—JSN Jewellery—manufactures the Canadian Ice diamond brand and is based in Toronto.
According to a press release, sales will offer storewide discounts of up to 40 per cent on all merchandise, including the entire stock of fine jewellery in gold and silver, as well as its Canadian diamond collections.
JSN Group did not respond to a request for comment.