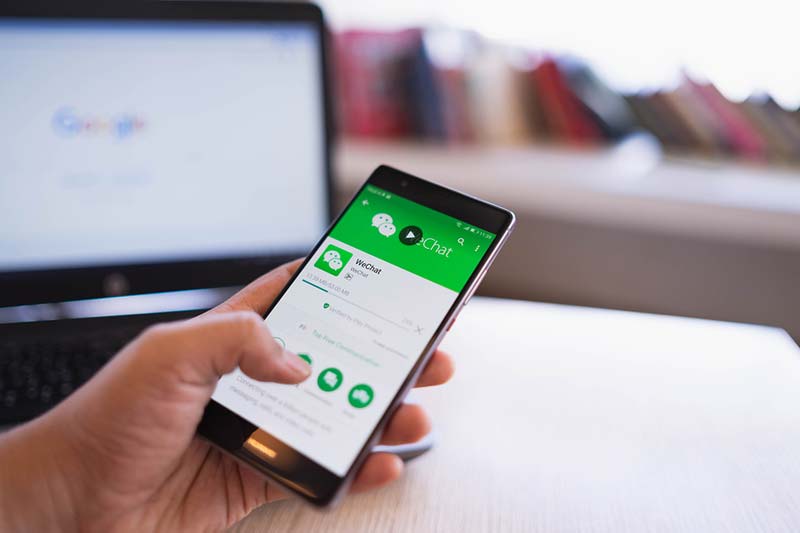 Canadian jewellery brand Birks Group has introduced a new future-focused purchasing method.
This month, the company partnered with OTT Pay to launch a WeChat mini-program designed to enhance customer experience via a comprehensive smartphone app. The technology, which first launched in China in 2017, allows users to scan QR codes to shop and browse, as well as access company promotions.
The program will also provide a user-friendly purchasing method for international customers, says Birks.
"We are thrilled to be the first jewellery brand to launch the WeChat mini-program in Canada," said Jean-Christophe Bédos, CEO of Birks Group. "We strive to partner with platforms that allow our customers an easy and efficient way of online shopping allowing for a more dynamic and interactive experience."
The launch follows the company's announcement last November that it would be accepting bitcoin at eight of its locations across Canada.