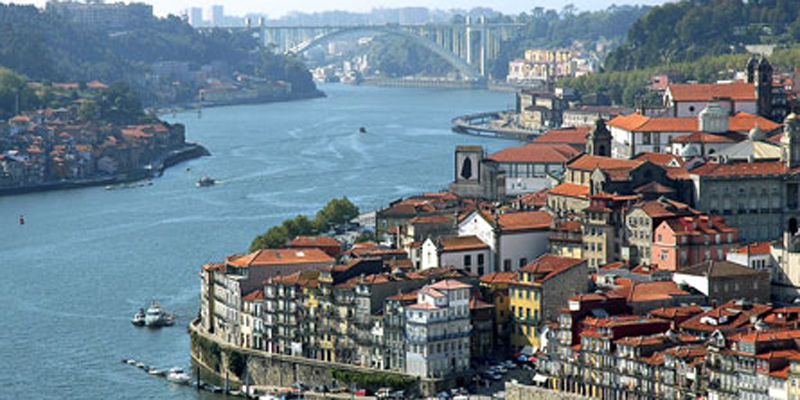 The jewellery industry will gather in Porto, Portugal, for CIBJO's (World Jewellery Confederation's) 2011 Congress.
Held from March 14 to 16, the gathering will take place at the historical Freixo Palace Hotel on the banks of the Douro River. Congress will be hosted by the Portuguese Jewellery and Watchmaking Association (AORP) under the auspices of the Commission for Co-ordination and Regional Development-North Portugal (CCDRN).
Although Porto is known for its production of port wine, it also boasts a centuries-old jewellery making tradition.
"We are grateful to the AORP and the CCDRN for the hosting and sponsoring of the 2011 CIBJO Congress," said CIBJO president Gaetano Cavalieri. "Jewellery has played a key role in Porto's history and culture, and Portugal's jewellery industry continues to be concentrated in this fascinating city."
AORP president Manuel Alcino said hosting Congress will put the spotlight on Portugal's jewellery-making heritage.
"Porto is very much a hidden gem," Alcino said. "Furthermore, since the 2011 CIBJO Congress will immediately precede the 2011 Gondomar Jewellery Fair (Ourindústriain Gondomar/Porto), we will be able to provide participants with a close-up view of our young and upcoming Portuguese jewellery designers, as well as our established and internationally renowned jewellery manufacturers."
A website providing more information on Congress' agenda and online registration is being launched this month.