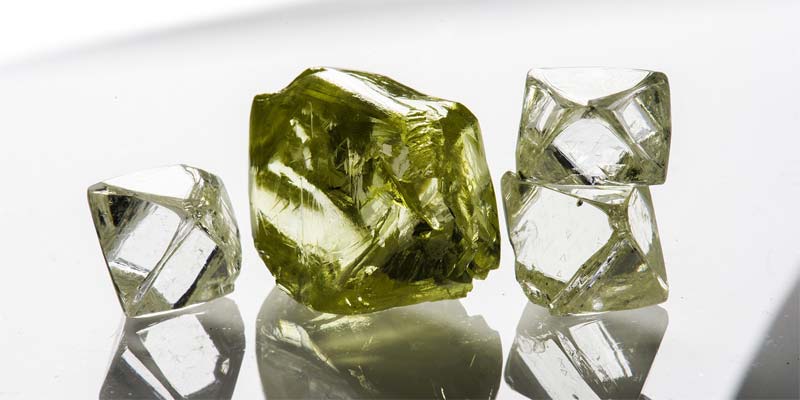 Decades after the campaign "A diamond is forever" got its start, a new slogan and marketing campaign have been crafted for the diamond industry.
The "Real is rare. Real is a diamond," campaign launched this week with the goal of capitalizing on the Millennial. Millennials are a market worth targeting, as recent reports have shown them among the top diamond purchasers in the United States.
Millennials have grown up in a fast-paced, ever-changing time—some call it a "use and throw-away" culture. Research done by Mother New York, the agency responsible for the new campaign, showed marketing a diamond as "forever" wouldn't quite resonate with this crowd. "The opportunity exists for diamonds to represent the rare, precious, and real connections that Millennials crave. 'Real is rare' redefines diamonds for the 21st century, giving them new meaning as a symbol to celebrate the real connections we choose to make," the DPA shared in a press release. The campaign will focus on video commercials shared through digital media and video channels.
Only time will tell if this campaign for the ever-changing Millennial will have the same sticking power as its predecessor.