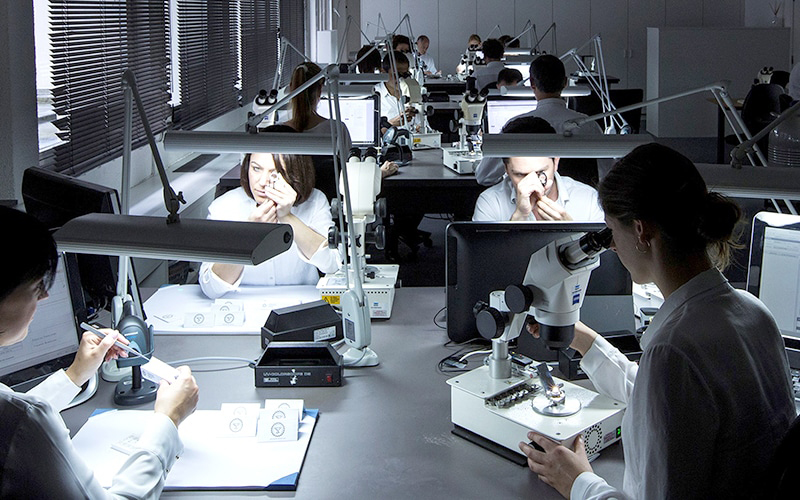 Providing jewellers with the information required to satisfy consumers' evolving diamond expectations is the driving force behind the latest offering from the International Gemological Institute (IGI).
The institute will now include a cut grade for loose fancy shape diamonds at its 20 laboratories worldwide. In addition to traditional polish and symmetry analysis, IGI will assess the influence of cut quality on light behaviour seen in fancy shapes.
"For many decades carat, colour, and clarity were the main points of emphasis with consumers," says the institute's CEO, Roland Lorie. "In recent years, we have seen increasing attention drawn to cut, first with rounds and now with fancies. IGI has proactively responded to the growing demand for this assessment in the interest of better serving buyers and sellers alike."
Unlike round diamonds, for which light behaviour can be predicted with measurements, cut grades for fancy shapes have more underlying complexity, the institute reports.
"We use proportions ranges to identify candidates for the 'Excellent' grade, but our gemmologists are now evaluating light return in addition to polish and symmetry," says IGI laboratory director, Benoit Scheyvaerts. "Given the wide optical variety of fancy shapes, this is not a dispersion or scintillation analysis. It is a basic assessment of overall light return versus darkness."
For more, click here.