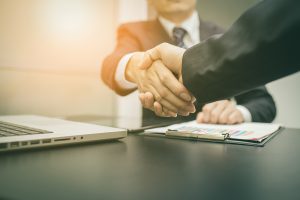 Gahcho Kué co-owner Mountain Province Diamonds and Toronto-based producer Kennady Diamonds have finalized their proposed merger. The news comes today after the companies received final approval from the Ontario Superior Court of Justice (Commercial List) and satisfied all conditions of their discussed arrangement.
Under this combination, Mountain Province has acquired all Kennady's common shares (providing Kennady shareholders with 0.975 Mountain Province shares in exchange for each one). Mountain Province will have Kennady shares delisted, while Kennady will apply to cease to be a reporting issuer.
"Mountain Province is well positioned for future growth with the completion of this Kennady acquisition, given Kennady's already established resource base as well as the success Kennady continues to achieve through its ongoing exploration endeavours," said David Whittle, interim president and CEO of Mountain Province.
On completion of the agreement, all Kennady directors and officers have resigned. Whittle, along with Mountain Province's chief financial officer (CFO) and corporate secretary Perry Ing, will take over their roles.