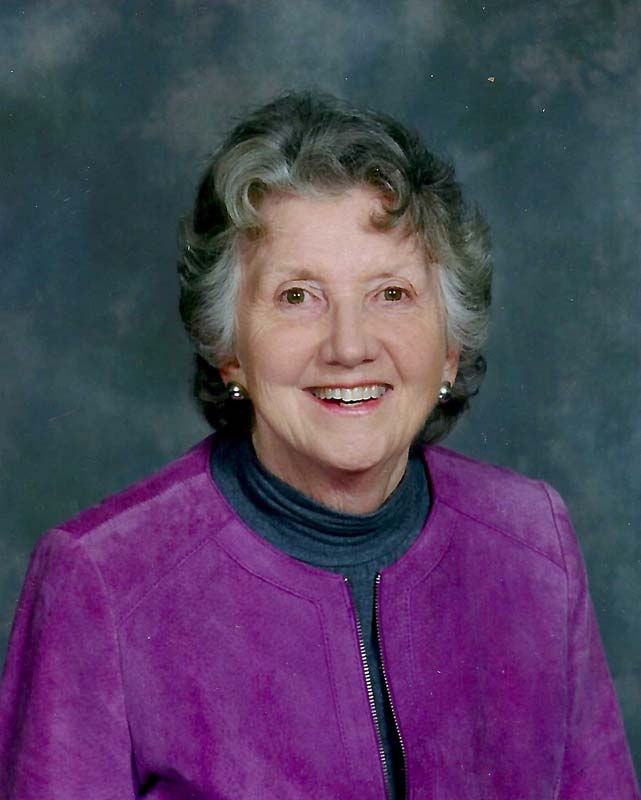 Those looking to enhance their formal education are in luck, thanks to a scholarship opportunity from the Ontario Chapter of the Gemological Institute of America (GIA) Alumni Association.
Now in its second year, the Olive Frame Scholarship awards one recipient per year with up to $500 toward any GIA on-campus or distance education course.
The opportunity, which is open to all Ontario residents, offers a great 'foot-in-the-door' for industry newcomers, says Glen Brown, second vice-president of the GIA Alumni Ontario Chapter.
"We look at what an individual's long-term goals are within the jewellery industry, and how involved they are currently," he tells Jewellery Business.
Named for retired Canadian Jewellers Association- (CJA-) registered instructor Olive Frame, the scholarship aims to help gemmological and jewellery students achieve their educational aspirations.
"The scholarship was named for Olive Frame to acknowledge the impact she's made—not only on the education of jewellery professionals today, but also the mentorship she's given to so many people even after they've finished their formal education," Brown says.
Frame, who announced her formal retirement in 2017, enjoyed a 35-year career in gemmological education and mentorship. Her experience spans a broad variety of roles and responsibilities, from training jewellery retailers through CJA, to teaching the association's Jewellery Educational Training System (JETS) Course to Tiffany & Co.'s Toronto staff. Additionally, Frame has diverse knowledge about gem certification and diamond grading, and wrote articles and delivered lectures throughout her career.
"Olive has been a mentor and a teacher," Brown says. "She's had a lot of global experience—she's studied in Japan, taught in Mexico. She's had a real impact on the Canadian jewellery industry in particular.
"We wanted to honour Olive as somebody who's really been a huge devotee to jewellery education."
Applications will be accepted until Oct. 31, and can be submitted via e-mail (giaalumniontario@gmail.com) or mailed to the GIA Alumni Ontario Chapter:
Attention: GIA Alumni Scholarship
601-55 Queen St East, Toronto, ON, M5C 1R6
The recipient will be announced in the new year.
In 2017, Jewellery Business sat down with Olive Frame for an exclusive interview about her career and experience teaching gemmology. For more, click here.