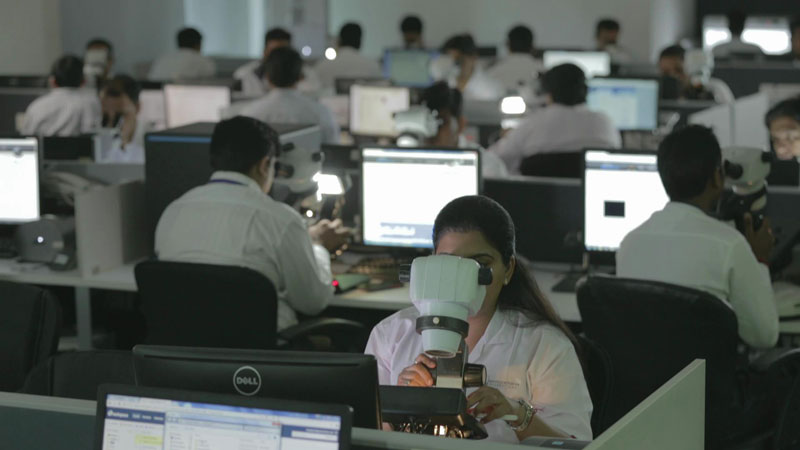 A new service aimed at streamlining secure digital jewellery and gemstone sales will soon be available to Canadian retailers.
Gemological Science International (GSI) has launched Assurance by GSI, a multi-faceted program to help jewellery retailers manage the online sale of jewellery and gemstones in a safe and secure manner.
The initiative includes an e-commerce fulfilment program and drop-ship service to consumers, as well as quality control for new merchandise before it is shipped to retail distribution centres or store locations. The latter ensures all diamond jewellery represented as mined does not contain any undisclosed laboratory-grown diamonds, GSI reports.
Assurance by GSI is currently available in the United States with plans to expand into international markets early next year, the organization says.
"The pandemic boosted online sales overnight and presented retailers with new logistics challenges," says GSI's president and co-founder, Debbie Azar. "Adapting our service offerings to now include a quality control and drop-ship service helps the retailers to protect their prestigious reputations. It also increases customer satisfaction with quicker, more efficient delivery, and it will ultimately enhance consumer confidence because every order is fully screened for both quality and accuracy before being shipped."
For more information, contact info@gemscience.net.