A flash in the pan?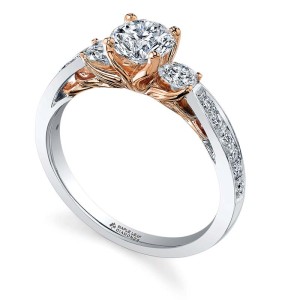 Deep pockets where mining is concerned are not just reserved for going farther underground; closing a mine is also extremely expensive, says Diamond Bourse of Canada (DBC) chair, Bhushan Vora.
He estimates shutting down the Ekati mine would cost in the neighbourhood of $1 billion. It's something a company outside the mining industry may not consider, he says.
"An inexperienced party buying into this may not understand the consequences of closing a mine and they may be in for a surprise," he says.
Vora says the bourse will likely be asked for its feedback should the sale of Ekati or Diavik go through a government process. "If an investment firm buys either of them, we would definitely have input," he says, adding he expects a smoother transition if the buyers are already operating in the diamond industry.
Nicholls stresses the sale of either mine is part of an overall evolution for Canadian diamonds.
"The good thing is we have an industry, as opposed to one-off successful mining operations that developed and eventually closed," he explains. "It's also important to mention the technical capability the Canadian mining industry has established in diamonds. It's an important, positive benefit from the original discovery of diamonds in the Northwest Territories. We now have diamond activity in many other parts of Canada that nobody thought would ever exist, and an established body of technical capabilities in this sector that gives Canada the ability to participate in future diamond mining opportunities, not only in Canada, but elsewhere."
You might say Canada's future in the diamond industry is bright.