By Jacquie De Almeida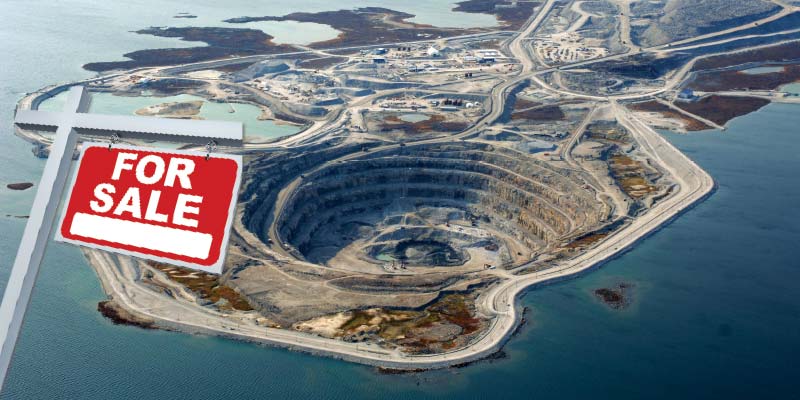 Diamonds may be forever, but BHP Billiton's and Rio Tinto's place in the industry may not be.
In what seemed like a one-two punch, both mining companies announced recently they were looking to offload their diamond businesses, which include Canada's Ekati and Diavik mines, respectively.
In March, Rio Tinto—which owns 60 per cent of Diavik—said it had begun a strategic review of its diamond interests and "exploring a range of options for potential divestment." The news came about five months after rival BHP Billiton said it was reviewing its continued presence in the diamond industry, and considering putting its 80 per cent stake in the Ekati mine up for sale. At the time, BHP said several years of exploration had indicated there were few options for developing new mines that would meet its long-term corporate goals.
While either company saying they are getting out of the diamond business may seem a significant move, it is merely a drop in the bucket in terms of their overall operations. Both Rio and BHP put their diamond units at about two per cent of their total business. However, the big question on everyone's mind is who would be in the market for a diamond mine. The experts say whoever buys either will need deep pockets, expertise in the diamond industry, and the know-how to run a mining operation.