By Heather Hamilton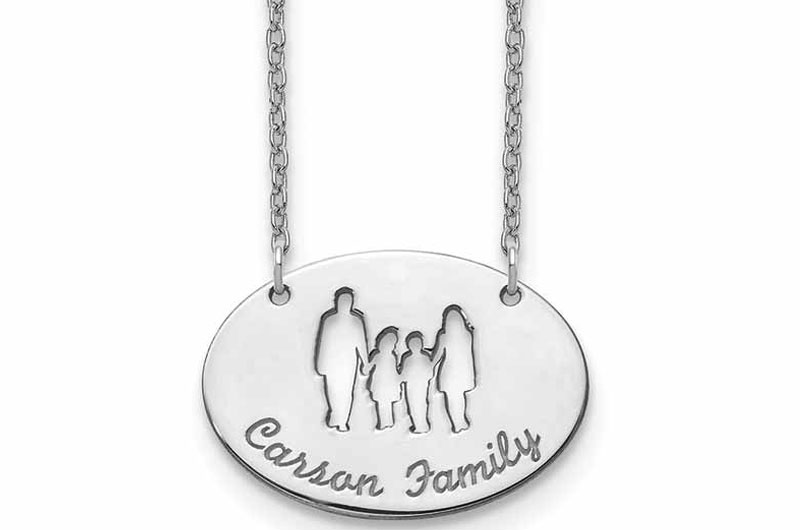 Jewellery is almost always personal. As such, it's only natural for your customers to expect a personalized shopping experience and product.
The numbers are difficult to ignore: 80 per cent of consumers are more likely to buy from a shop that offers a unique product and experience. Embracing the unexpected and offering your customers convenient add-on services, such as engraving, resizing, and custom designs, can help you stand out from the competition and create a memorable shopping experience.
Convenience never goes out of style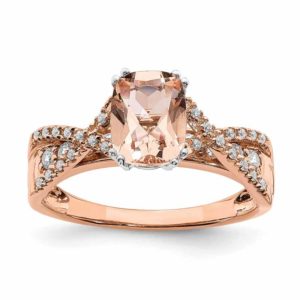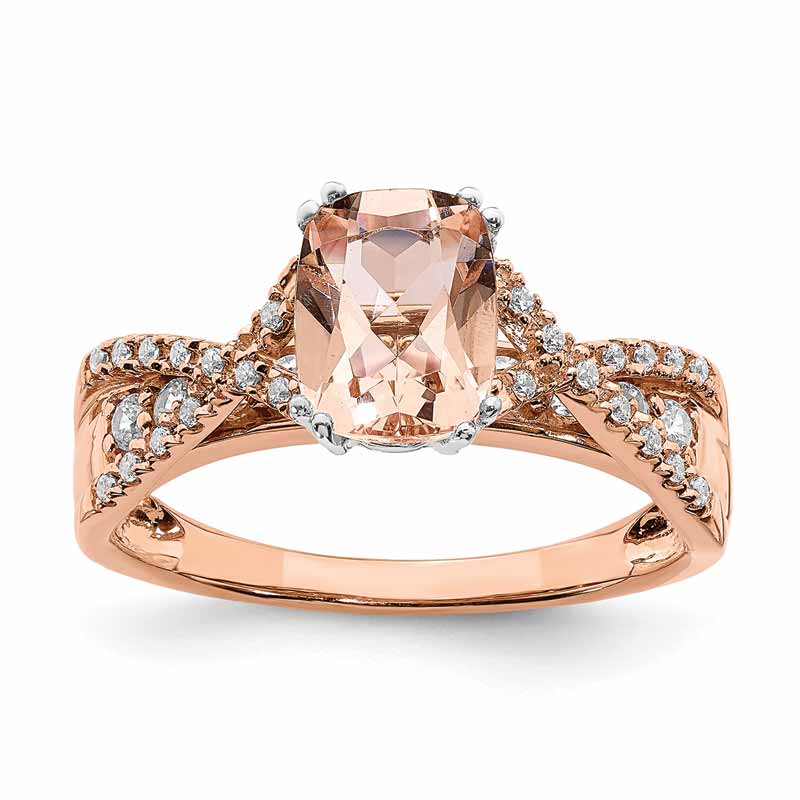 When you introduce additional services to your clients, what you're really offering is convenience. After all, this is the age of meal-kit delivery, peer-to-peer ride-sharing services, and quick-serve coffee—all of which are efficient and convenient services that help maximize every minute of a fast-paced day.
Offering in-store services such as size adjustments, polishing, and repairs means your customer can get everything they need in one stop. If you're able to meet or anticipate all of a client's needs, you're much more likely to build a long-term relationship rather than lose them to a competitor.
It often pays to offer some small services for free. While this might seem counter-intuitive, this level of customer service can pay off in the long run. For one, the more time a customer spends in your store, the more opportunity there is for them to make additional purchases. Offering complimentary services also introduces a heightened level of service clients appreciate, which increases loyalty and retention.
Consider the following:
As with all services, be sure to maintain an efficient process for keeping track of the details. This will help you set accurate expectations for how long the work will take, which allows you to provide your clients with a concrete time and day when they can pick up their order. If a customer comes in and their item is not ready, the service is no longer convenient. This may create a negative experience that prevents them from returning in the future.
Consider:
Be sure to promote all of the services you offer to drive home the convenience factor to your customers.
Building trust through demonstrated skill
Sizing, cleaning, and repair services present an opportunity to showcase your craftsmanship and expertise, which helps build trust with your clients.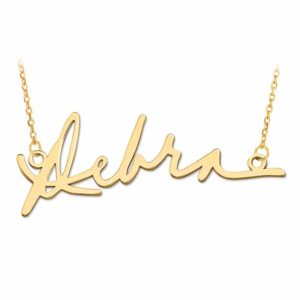 Jewellery is frequently gifted to commemorate a special occasion or achievement, to serve as a token of love, or to express one's personal style. The client who purchased a watch at your store doesn't want to bring it just anywhere if it needs an adjustment or polish; they want you to help them because they trust you. Customers appreciate knowing their special item is safe and in good hands—and that the brand they purchased it from cares about more than their wallet.
The trust a customer has in a brand manifests itself in a variety of ways. More than a 'nice to have,' this established relationship frequently drives return on investment (ROI) and repeat business.
Consider the following:
75 per cent of Canadian consumers are more likely to recall advertising from trusted brands or companies.
More than 80 per cent of Canadians are willing to pay more for products or services from trusted brands.
When a customer comes into your store, make the experience about more than the transaction: walk them through the process of how you cared for their item and educate them on how they can continue to care for it at home. Providing an exceptional level of care for a piece brought in by a client demonstrates respect, which further establishes a customer relationship built on trust. In a world that is becoming increasingly automated, shoppers often feel as though they are a number rather than an individual. Adding personal touches to your services allows you to provide the human touch many consumers crave.