By Carolyn Swirsky Polisuk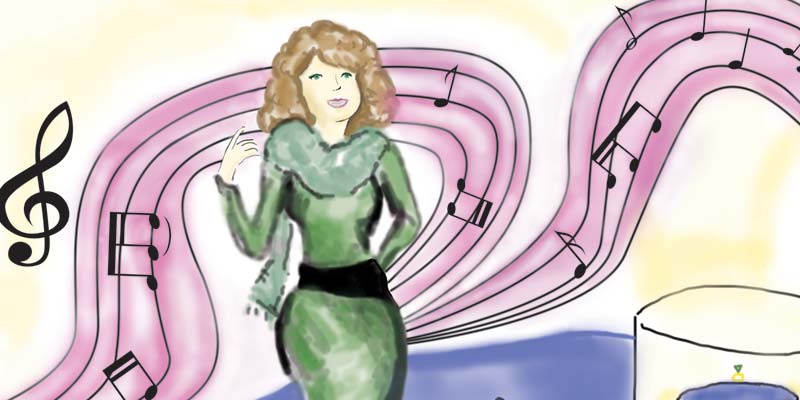 I love my job as a life and business coach. Why? One, it is rewarding to see my clients implement strategies allowing them to overcome challenges that would have at one time brought them to a complete halt. Two, I love when my clients express surprise at their ability and resourcefulness to succeed at their goal (when all along I knew they could do it). And three, I am moved by the wonderment of how every client has their own unique way of thinking, processing, and relaying their insights to me during the course of a coaching conversation"¦ and then acting upon them to achieve their goals. And lastly, I am in awe of each and every one of my clients as they continuously provoke me to think about our conversation long after it is over.
I recall one particular client who did not disappoint. In fact, it is now about a year after our conversation and I am still smiling as I replay in my mind his revelation: "I wish every day was Monday."
I remember hearing him say that and thinking, "Really?" But I held my tongue, knowing full well that my job as a coach is to be objective, non-judgmental, to just listen, and then to ask questions. So very calmly and while trying extremely hard to maintain my professional demeanor, I asked him to tell me more about what was so special about Mondays when all I could hear playing in my head was the Boomtown Rats' "I don't like Mondays," and the line, "The silicon chip inside her head gets switched to overload."
Focus Carolyn! Overload may be the way most feel about Monday, but what specifically was it about my client's perception of this particular day of the week that brought forward positivity and hopefulness? And even more intriguing, how could he parlay that feeling into his goal of strategically running and growing his business? So I asked him that very question.
He wasn't ready to give me an answer, and repeated his assertion that he relishes Mondays. He said, "It's like, it's like"… and then, no joke, he belted out "It's a new dawn, it's a new day, it's a new life for me and I'm feeling good."
And with that, the Boomtown Rats became but a distant memory and the power of Michael Bublé's rendition of "Feeling Good" took its place, both as the song in my head and my client's newfound attitude for reaching his business goals.