By Gina D'Onofrio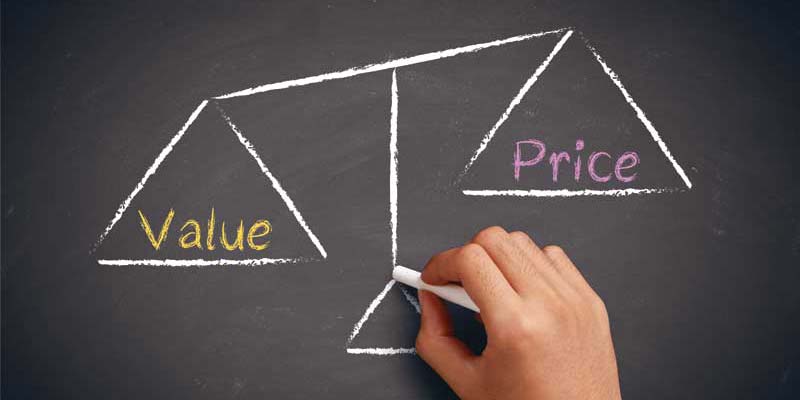 Gold prices spike, they fall, and then they plateau. You've heard the news, seen the graphs, and if you're a veteran appraiser, you've experienced déjà  vu countless times.
Think back to December 1978 when gold cost $207 per ounce (all prices U.S. dollars). By September 1980, it had spiked to $673 per ounce. Two years later,
it plummeted to $315. Fast forward 20 years to 2002 and gold hovered around $320. Next came the steady 10-year incline until the monthly average peaked at $1747.
In the last few years, gold prices have fallen substantially and are now steady around the $1100 to $1200 mark. That's much lower than the 2012 peak, but still four times more than what it cost in 2002. As such, appraisers need to understand and interpret how these fluctuations impact the jewellery trade and ultimately, the value of gold jewellery they appraise.