By Gina D'Onofrio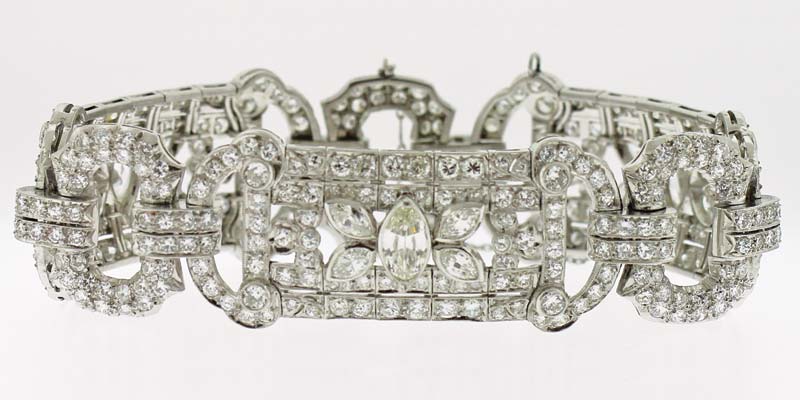 Appraisers have heard time and again there are three common approaches to value: cost (i.e. cost to produce), market data (i.e. sales comparison), and income. Traditionally, and still with many appraisers today, the cost approach is the method of choice for valuation. But whose cost are they considering?
So much has changed in the last three decades. Industry veterans remind us how local manufacturers designed and produced most of the models, semi-mounts, and finished pieces supplied to retail stores. It was a thriving, creative marketplace, complemented by a great number of skilled bench jewellers making custom orders from scratch. Back then, jewellery imports were a much smaller percentage of a store's inventory and were usually limited to Italian gold.
Today, a great deal of jewellery manufacturing is done overseas in countries with lower labour and overhead costs. Just walk through the international section of JCK Las Vegas to experience an alternative to your local manufacturer's pricing. Given this shift in manufacturing, applying the cost approach to value is not always appropriate.