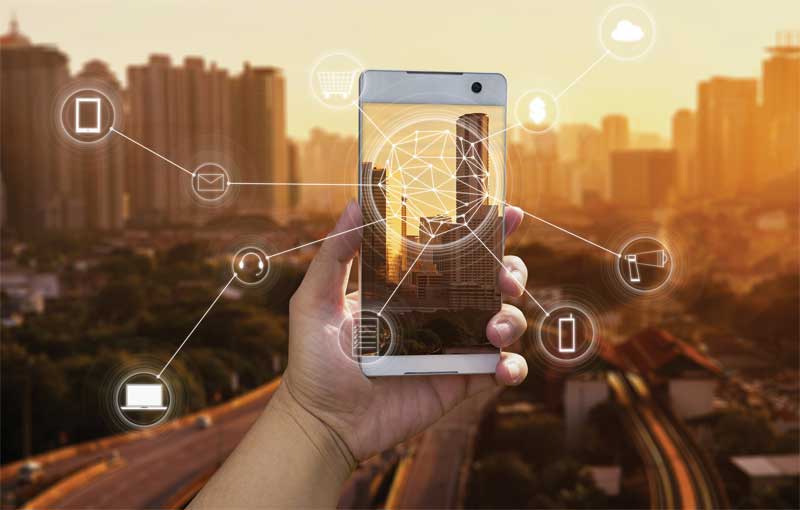 By Lisa Hutcheson
Let's face it, technology is constantly evolving and moving faster than the average retailer can keep up with. Every week, there are new solutions we can use to support our retail operations, and it can be an overwhelming challenge to know what to invest in and what will have the strongest return on investment (ROI).
Technology is the backbone of any successful retail business today. Ultimately, it should support your business strategy and enable your goals. By determining what technology is most valuable to you as a retailer in order to support your strategy,  you can improve productivity, engage customers, and drive overall sales.
Leveraging tech for your store
With so many new technologies coming into the market everyday, it can be confusing to figure out which ones to choose. Many platforms offer integration with other options, usually in a menu format. How do you drill down to the perfect one for your store?
There are a multitude of options already in use in the marketplace, some of which you may have incorporated into your business already:
Point-of-sale (POS);
Inventory management;
Accounting;
Customer relationship management (CRM);
Payroll and human resource systems that are linked to your POS and other retail systems;
Electronic data interchange; and
Portable data terminals and hand-held computers.
Additionally, there are other innovative developing technologies you may want to consider adopting:
Digital/interactive signage and displays;
Virtual and augmented reality;
Showrooming; and
Customer loyalty apps and beacons.
Undoubtedly, your POS is the most important part of your retail business. It offers a high degree of accuracy through scanning, as well as providing multiple options for analysis to help you manage inventory, identify items for reorder, and analyze sales patterns.