Adding tech to your operations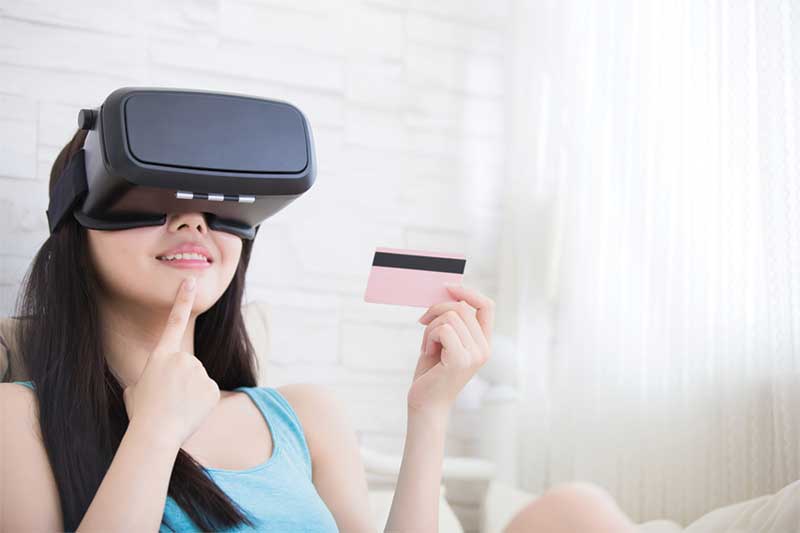 Moving beyond your POS, you know you need technology, but it can be a big decision to add new tech to your operation, so you want to ensure the timing and investment is right. The number one consideration when making your decision revolves around your overall strategy, as well as your sales and business goals. These should be what guide your decisions about what tech you need as well as when exactly you need it.
For example, a low-volume jewellery store will have less need for many of these technologies, while a higher-volume store could never achieve its goals without them. If you are a lower-volume store, you may be able to take a few years to roll out new technologies, or may never need them at all.
Another key consideration is your customers, and the experience they would like to have in the store.  Are they millennials wanting to interact with their mobile phone? Or are they older and not going to respond well to big changes requiring them to be more tech savvy?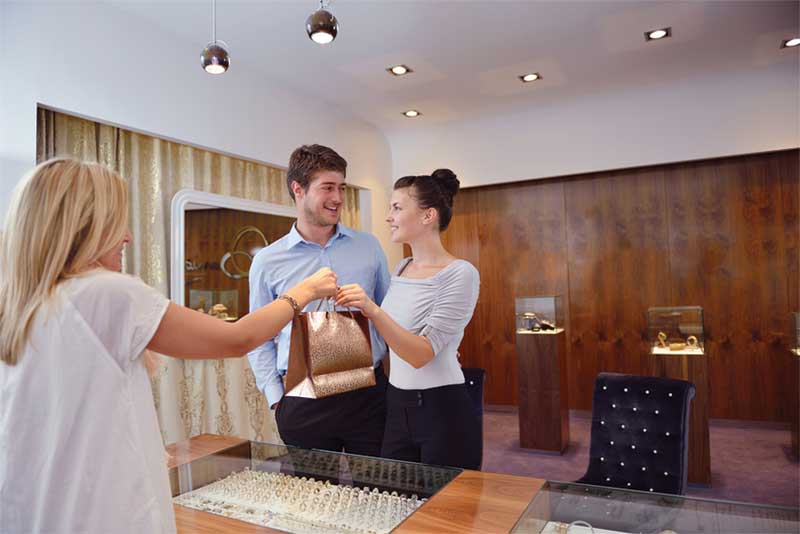 Every generation and group of buyers has different expectations, so those need to be carefully considered when it comes to technology.
The real promise of adopting new technology for your store is the potential ROI of a solution when it is aligned with your overall business plan.
However, like anything, considering new technology needs to be approached with some degree of caution. Beware of being sucked in by the 'glamour' of a new technology—while sexy, if it does not benefit your business or deliver tangible returns, you may want to skip it.