By Jacquie De Almeida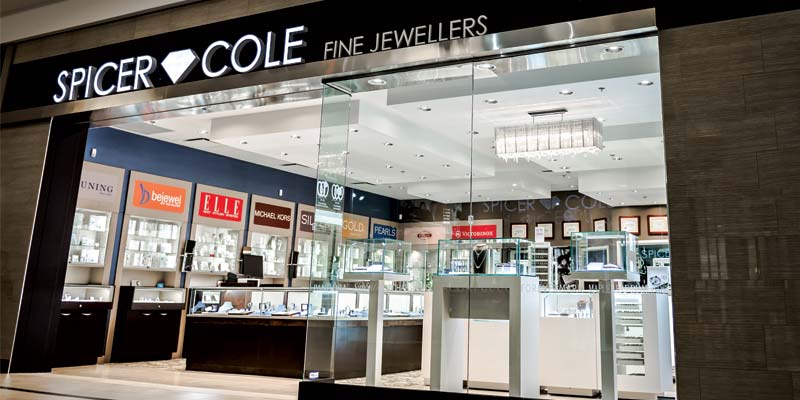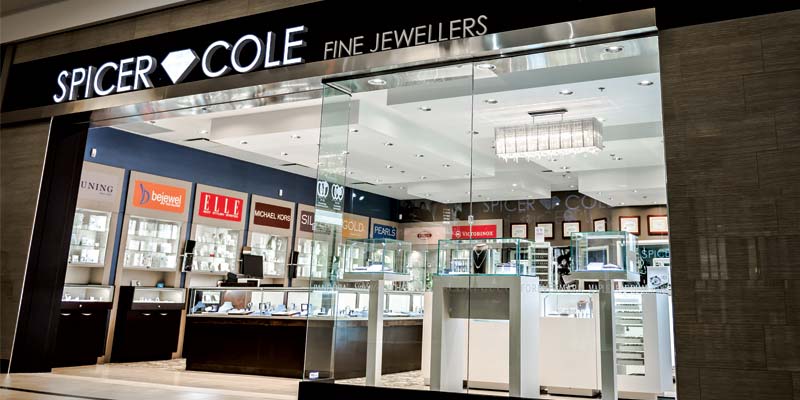 When Andre Pommier decided to redesign his Cornwall, Ont., store, he turned to a local designer whose work he'd seen previously.
Although a bit modern for his taste, the overhauls to those businesses looked professional and embodied the clients' spirit and brand identity, which was exactly what he was looking for.
With the 75th anniversary of Pommier Jewellers a few months off, a store makeover seemed a fitting way to mark the milestone. As a staple in the community for more than seven decades, the store had distinct ambiance, reflecting the warmth of the four generations of Pommiers that had stood behind its counters. Although he wanted to spruce up the place, maintaining the store's unique character was also a priority for Andre. So was wanting a professional to guide the process and distill the mountain of ideas family and staff had for the store's new look.
Enter said designer, who came highly recommended by colleagues.
Early on in the process, however, it became clear he had an entirely different vision for the store, and one based on the very modern makeovers from past jobs, not the warm, friendly, inviting atmosphere Andre had in mind. Installing metal halide lighting strong enough to light up a parking lot and painting over Andre's grandfather's mahogany showcases were just two of the ideas that didn't sit well with the Pommiers. The lack of synergy in sharing a design vision for the store became quite clear, and Andre decided to back away from the collaboration, although he remained grateful for the effort the designer had put in so far.
"I wanted a charming, vintage, yet updated store with a character that represents our family," Andre said. "What he allowed me to do was realize what I didn't want."
Work continued on the redesign, only this time, Andre looked to his clients, suppliers, staff, and himself to makeover the store. He's pleased with the results, and there is no shortage of complements.