By Diana Jarrett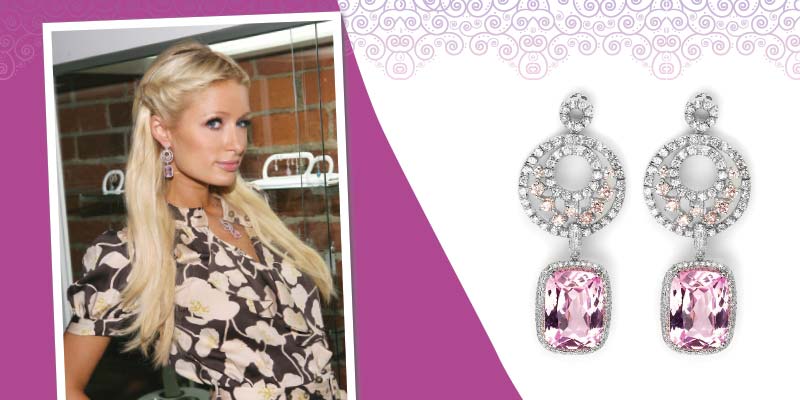 Coloured stone marketing is poles apart from diamond trading, even though many retailers offer both. The secret for swift sales lies in establishing the right price to move the inventory in one season. Coloured stone jewellery is often linked to fashion, but hues that are hot one season are not necessarily the next.
There's also a different public perception about coloured stones in contrast to diamonds. A consumer with access to a computer can hop online quite easily and read a cursory explanation about the 4 Cs. For some ambitious consumers, reviewing pricing grids is the next step.
Off the grid
Gemstones, however, offer no universal price lists for public consumption, although they do exist within the trade. Yet, even these guides are bewildering without a sample in hand to establish what the guide's editor calls an 'extra-fine sapphire' or a 'moderately saturated blue.'
So vendors and retailers in coloured stone goods must be both proficient and prophet to get it right year after year. Randi Bourg, public relations manager at Stuller Inc., explains. "There are no rules when pricing gemstone jewellery, which is why so many jewellers lean on this particular product to make the most profit," she says. "At the wholesale level, competition and market value are monitored really closely and margins are strategically figured out to ensure competiveness."
Without a how-to manual for gemstone acquisition, suppliers and merchants have not surprisingly developed their own secret formulas for getting it right—and no two strategies appear alike. Some veteran stone merchants reveal to Jewellery Business just how they pull it off.