The selling process
Most bridal customers are experienced luxury shoppers, but first-time buyers in the wedding arena and they come into a store seeking the help and guidance of a trusted professional.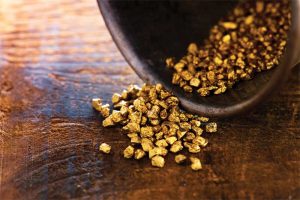 For the most part, they are eager consumers, primed and educated, and inclined to tell a sincere, engaged sales professional everything he or she needs to know to create a personal experience that's value-driven—as defined by the customer—and effective.
In order to create that experience, sales professionals must become less focused on providing a service and more focused on becoming effective and efficient trusted advisors who can problem solve, communicate, and demonstrate value at every point in an interaction with their customers.
Sometimes shoppers may be conflicted and it's the sales professional's job to help resolve the issues standing in the way of the customer's peace of mind and
ultimate satisfaction.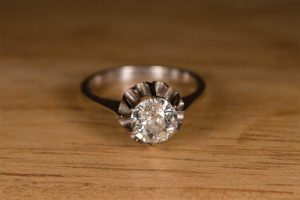 A retailer's commitment to embracing sustainability, social responsibility, community-focused support, and responsible sourcing and making them core components in their brand promise is the key to thriving in an evolving bridal market. 
Kate Peterson is president and chief executive officer (CEO) of Performance Concepts, Inc., a firm offering retailers staffing, business development, management, and performance solutions. Peterson is a regular contributor to JCK and Instore Magazine and a sought-after speaker at trade events such as JCK, American Gem Trade Association's (AGTA's) GemFair, and the JA New York show. She can be reached via e-mail at kate@performanceconcepts.net.