By Jacquie De Almeida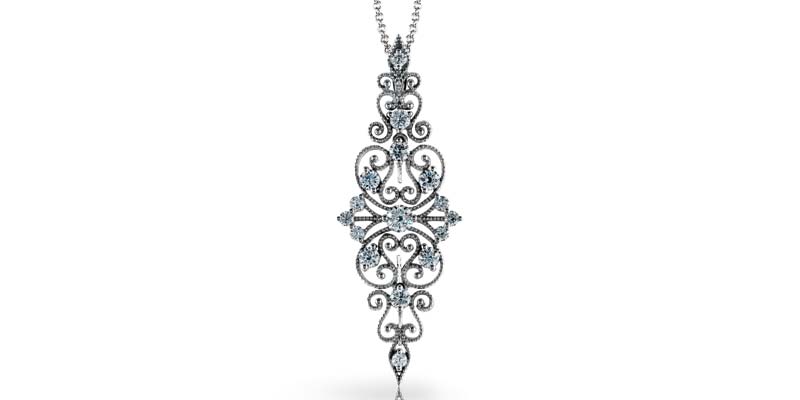 Bhushan Vora isn't too concerned about complying with the U.S. Diamond Source Warranty Protocol.
Although his company—Gem Star—is based in Toronto, he often does business with retailers and others south of the border, some of whom may be looking to adopt the voluntary inventory management system designed to exclude diamonds from questionable sources.
For Vora, providing a paper trail that the diamonds he sells come from legitimate sources is routine procedure, as it is for him to require the same from his suppliers.
"Manufacturers and importers are already voluntarily providing information about the source of a diamond," he tells Jewellery Business. "The margins are so little today that every rough diamond going through the manufacturing system is tracked, otherwise we don't know if we're making money. Everything is pretty much registered from the time it leaves the mine to the cutting and lab certification process."
Still, he says there is always room for error; mistakes happen and a diamond indicated as coming from one source may actually be from another, particularly with melee, where tracking is extremely difficult.