The watch industry looks for a brighter future
By Jacquie De Almeida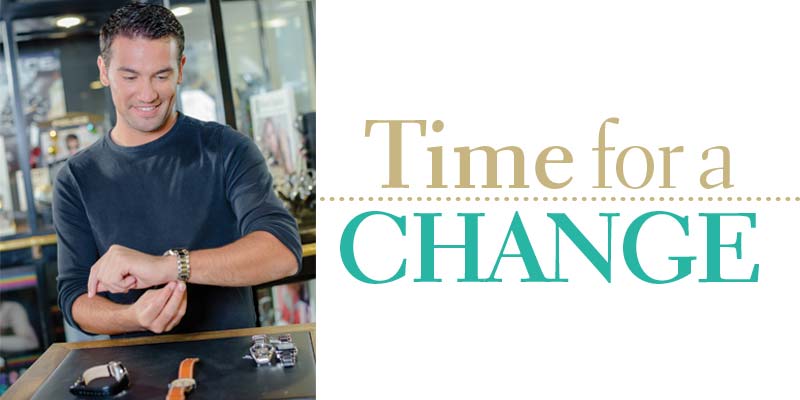 David Barthau is big on personal history.
As head of Barthau Jewellers in Stouffville, Ont., he's proud of his family's 47 years in the business, which is partly why he decided to create a signature watch line.
"It's great to have brand-name watches, but our business is a brand in itself," says Barthau, a trained watchmaker. "We've been around for almost 50 years, so if I'm going to put my name on something, I'm going to stand behind it."
Ranging from $100 for a basic watch to $5000 for a diamond-set timepiece, the signature series features Swiss quartz and mechanical movements, their dials engraved with 'Barthau.' While the line doesn't compete in function or style with the brand names he carries, his reason for creating it is rooted to a degree in competition.
"Jewellers have to be unique, especially with the Internet," he explains. "I have had some lines where people plug in a model number and they see where they can get it for the least amount of money online."