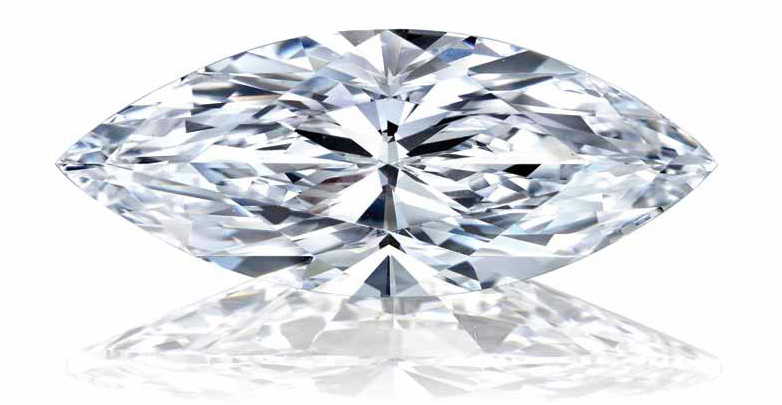 Are you ready for 2020? Gear up for the new year by brushing up on Jewellery Business's most popular articles of the past 365 days. Synthetic diamonds, alternative gemstones, and crime prevention were just a few of the year's hottest topics.
Top 10 feature articles
Top 10 news items
Did you have a favourite article this year? Did it make the list? Tell us about your top picks for 2019 in the comments—and have a happy and successful 2020!