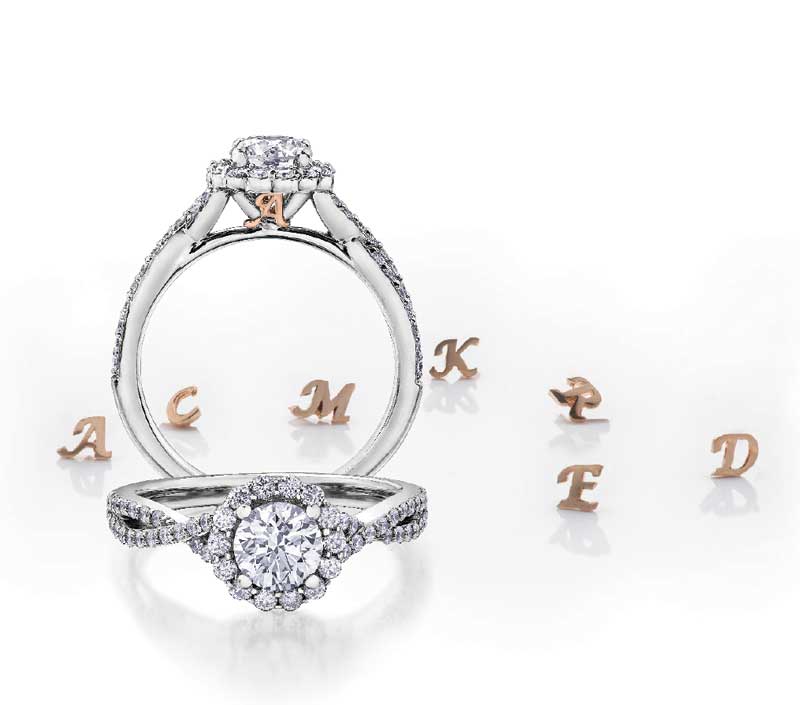 Internet easy
In an easy-access era, couples shopping for wedding jewellery find a wealth of data at their fingertips and shoppers research extensively before laying down their hard-earned cash.  In the niche-within-niche market of fancy coloured diamond jewellery, Lewis finds a correlation between research and consumer buying practices.
"Without doubt, the key to the evolution towards colour is education. With widespread reliance on the Internet and educational websites, information and accessibility of niche markets like coloured diamonds have become much more accessible to the general public," he says. Most retail stores do not specialize in coloured diamonds, so online brands specializing in this field are able to find a much wider audience via the Internet and have seen substantial interest and growth.
Consumers armed with a greater jewellery knowledge base means retailers also need to be informed.
"Consumer expectations are higher and shoppers do a lot of online research before entering a jewellery store. It's becoming very important for a sales staff to have strong knowledge so they can provide top quality service," says Sandra Minister, divisional manager of product development and marketing at Corona Jewellery.
There's a specific demographic where research prior to purchase is most evident. According to Simon Avetisian, sales manager of Malo Bands, "When it comes to diamond engagement jewellery, the millennials are coming in with more product knowledge than ever before."
Star power
Never underestimate the power a celebrity wearing certain jewellery has on forming public preferences, say retailers. Lewis explains, "Several celebrities and auction houses have publicized superb coloured diamonds and jewellery." And that quickly mirrors what shoppers search for when buying new jewellery. Even when couples utilize the 'Design Your Own' option, they may rely heavily on celebrity sightings, says Lewis. RNB's Knapp concurs: "[Consumers] actually do get inspired by designs they've seen celebrities wearing online."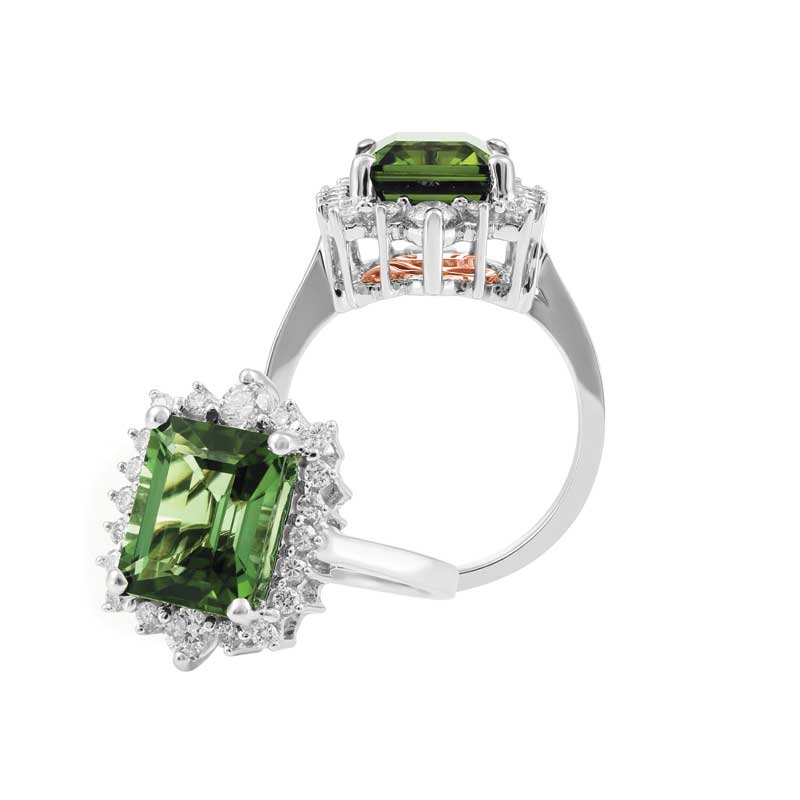 What matters now?
According to Perret, men want their fiancée to have a special ring with diamonds, they also consider utility. "He wants a cool ring that is going to hold up to wear and tear," he says.
"In my experience, the expectations for personalized bridal jewellery are higher than ever," says Malo's Avetisian. "We've noticed a substantial shift in buying preferences, too. For instance, we've seen a five to 10 per cent sales increase in cushion-cut engagement rings over the last three years."
But what goes around comes around, too. Unconventional materials dominated some of the most innovative engagement jewellery this past decade, but that could be waning. "The more recent trend intriguing us the most is the return to traditional gold products by the younger generation. Our young customers are coming back to gold wedding bands because they are more appreciative of the value they receive," says Avetisian.