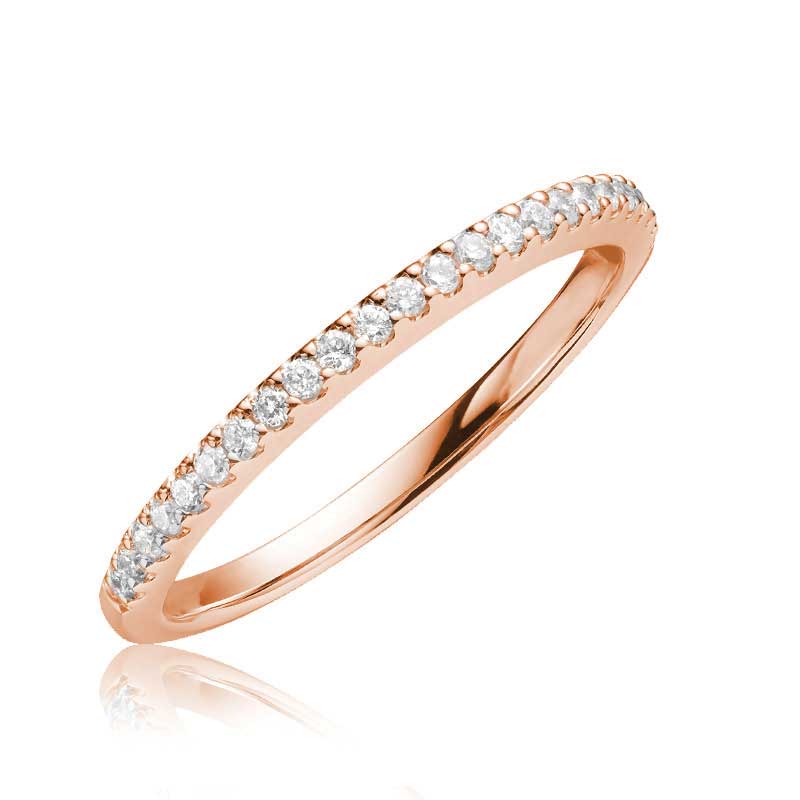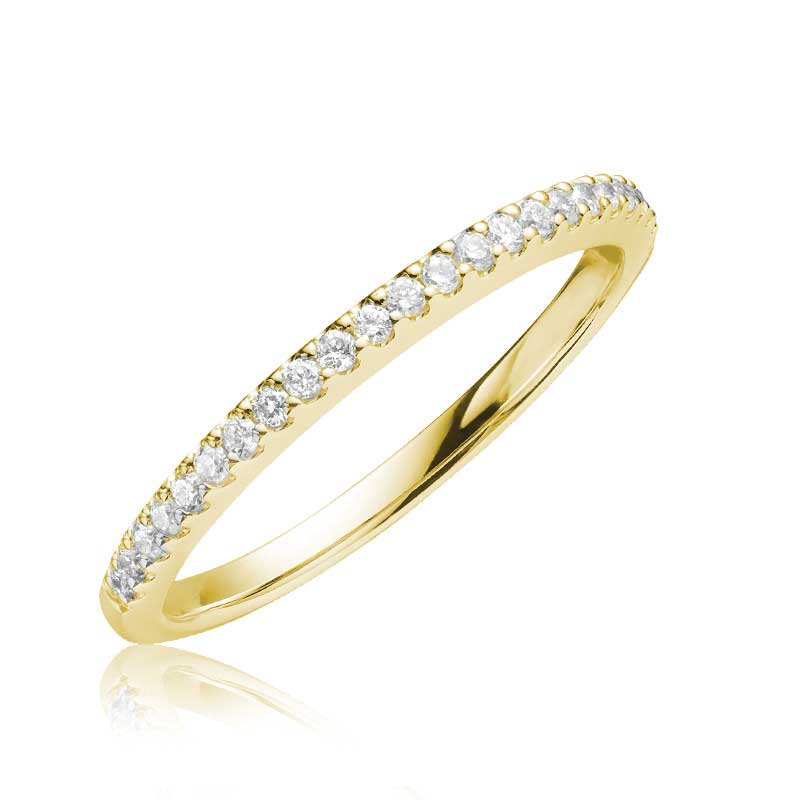 Price, carat size or overall design?
With so many considerations, what's most important to consumers now? Is it the price point or the 'big' look? Could great design trump all other concerns?
Unfortunately, there's no definitive answer, it all depends on the jeweller and their customer. Lewis follows trends at Leibish and says they've seen a spike in the size of solitaire diamonds purchased. "Our consumers are after a bigger look for a smaller budget, meaning they are willing to compromise on colour intensity," says Lewis. "Having said that, there will always be customers with more discerning tastes and who are willing to sacrifice size for quality."
Perret's clientele prefers something distinctive: "Men are more inclined towards having an interesting ring than an expensive one. Therefore, they have been looking at alternative materials for their rings."
However, Canadians seem to stick to the rule of quality over quantity. "We find the preference varies depending on the geographic location and individual consumer," says Minister. "Generally speaking, in Canada, consumers care more about quality than size."
To match or not to match?
Couples aren't automatically opting for matching wedding sets, says Avetisian. "We're seeing more and more couples choose different styles for their rings even though some are still looking for matching bands." Malo's ultra-white 19-karat alloy is the brand's most popular new metal and is a new variation on an old idea, with the unique benefit of non-tarnishing white properties.
As for Leibish, "We've had many requests for unusual designs over the years," says Lewis. " Once a customer requested a matching engagement ring and wedding band with a fancy vivid yellow diamond cape and fleur de lis motif, plus the man's fingerprint on the inside of the engagement ring."
Corona Jewellery is committed to personalizing their collections, too. "Maple Leaf Diamonds launched the 'Love Letters' collection which allows couples to personalize their ring with two initials, incorporating them on the sides under the diamond halos," says Minister.
Another imaginative collection at Corona allows consumers further personal expression. "I love how consumers are embracing the stacking ring trend and applying it not only to fashion or anniversary rings, but to bridal jewels, as well," she says. "A wearer can adjust the engagement ring look on a daily basis. It's great to see consumers get so passionate about their jewellery."