By Jacquie De Almeida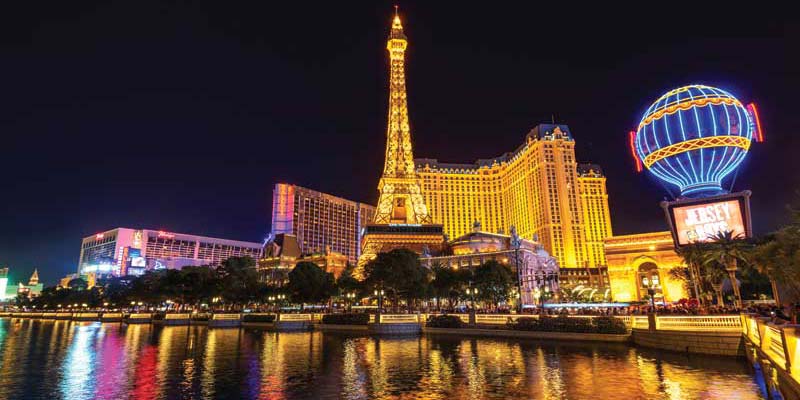 Three words grace the glass wall of Martin Bunting's office: truth, transparency, and teamwork.
As the recently appointed CEO of Calgary-based ammolite jewellery company, Korite, he is tasked with growing the brand in North America, Europe, and Asia. And he's relying on truth, transparency, and teamwork to help him do that—or "move Korite to 2.0 from the 1.0 stage it was at," as he puts it.
One of the founders of sporting goods giant, Sport Chek, Bunting acquired Korite last December. Since then, he and his team have worked to develop a grading system for ammolite, an opal-like organic gemstone. Primarily sourced in Alberta and Saskatchewan, ammolite's astonishing play of colour is caused by light interference during refraction into its many layers.
"We are creating technology to read the colour, clarity, and fractures of ammolite and translate that into quality," Bunting says from the Korite booth at JCK Las Vegas. "Everybody has to be on the same page. We are developing it ourselves and it will become a standard for the industry."