By Jacquie De Almeida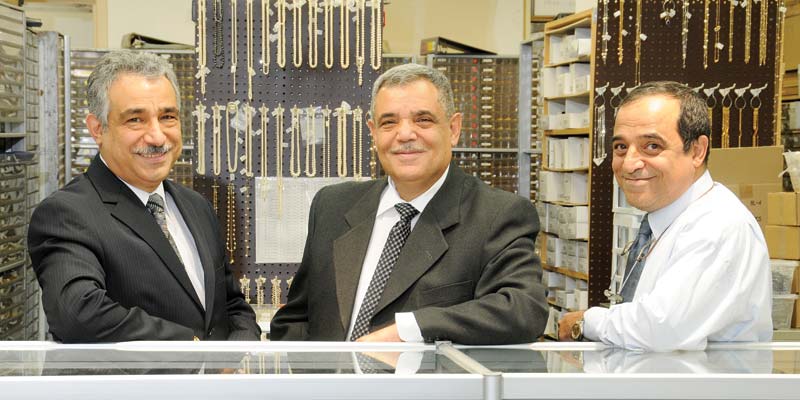 Apel Camgozlu is okay being a 'wedding crasher.'
Not in the sense he surreptitiously mingles among invited guests like Owen Wilson and Vince Vaughn did in the Hollywood flick of the same name.
Instead, Apel has been known to hand-deliver wedding bands to his clients, even driving to Niagara Falls when a supplier failed to get a pair of rings to Toronto in time for the big day. A five-hour round trip on a Saturday afternoon averted disaster, and the happy couple were able to exchange their vows.
Apel is quick to say he and the rest of the team at Mary Jewellery & Lapidary Co., are just doing their jobs. There's nothing special about this story, he says, or any of the other times he's made similar road trips. It's likely the couples would disagree, and so would the retailers who were able to keep their customers happy.
"We do whatever we can, whatever is in our ability to do," says Apel, whose father and uncles co-own Mary Jewellery. "You do as much as you can and hope your clients appreciate it."