By Jacquie De Almeida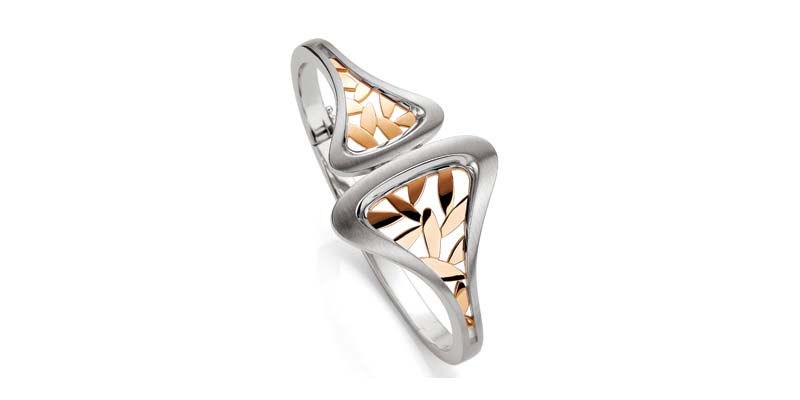 As the go-to metal for retailers during the lean years of the recession, silver helped entice clients into stores. Jewellers who had only worked in gold embraced it as a lower-cost substitute for the yellow metal.
Today, it's a fine jewellery staple and a core component of a store's merchandise mix that cannot be overlooked for its ability to generate traffic and profitable margins.
Michael Barlerin, director of Silver Promotion Service (SPS), says multiple factors are driving the popularity of silver jewellery.
"There is continuing growth in the number of exceptional, well-designed lines making silver an affordable luxury," he explains. "Research also shows younger customers prefer the white metal, and silver is the ultimate female self-purchase product."
Barlerin points out that while jewellers and investors are keenly aware of precious metal prices, the buying public is less so.
"Silver's status as a precious metal is based on the exact same definition as that for gold and platinum group metals," he says. "It is not linked to price. Prior research shows consumers are only marginally aware of the price of the metal content in jewellery."
So what's ahead in the silver category for 2015? We turned to manufacturers for their insight (and a sneak peek into what they're working on).