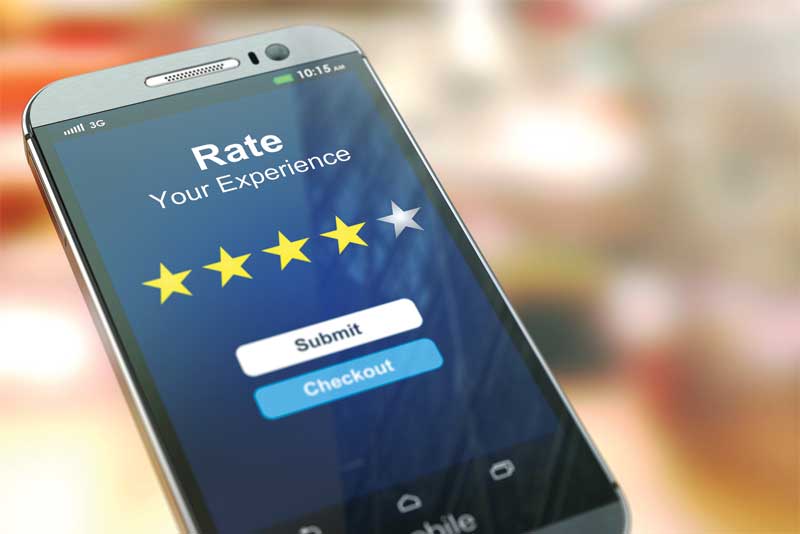 Make the most of mobile
Use your website analytics and examine its findings. Determine where your traffic is coming from, and how much is attributable to the various social media channels you use. Strategically streamlining to the most productive channels is a good best practice.
You should also be aware the organic reach of content on all social media platforms is limited. Advertising amplifies your messaging exponentially. Take advantage of the robust targeting tools Facebook, Instagram, and Pinterest offer to make sure your promoted posts and display advertisements are visible to the right customers. Targeting look-a-like audiences based on your regular customer base is a valuable strategy for high-end jewellers. Facebook's advertising platform also offers geolocation targeting based on your customer's current location which is tracked via their mobile device.
When determining your budget for social media advertising, be aware that Facebook and other platforms use an auction pricing model: the more businesses that are trying to reach your desired audience, the higher the costs will be. Narrowing your target can help keep prices down.
Ads can be targeted with pinpoint precision geographically; tools are being continually developed to offer that same level of accuracy when aiming at demographic or community groups.
The in-store experience
The sight of a shopper with a smartphone in their hand makes some retailers cringe. The assumption is that customers are showrooming, or searching the web for the same product at a lower price. However, it's not cost savings customers are looking for. Instead, they're seeking for validation they will be pleased with the purchase they're considering. Customers are checking review sites to help support their decision.
Jewellery buyers value the in-store shopping experience for three reasons. The first is the ability to actually see and touch merchandise. As we all know, there can be a world of difference between an online image and the physical product. Physically being in the store means a customer can gauge for themselves the size and appeal of a piece of jewellery they're considering. 
The second is serendipitous discovery. No matter how robust a jeweller's website may be, there are almost always pieces in the showcase that cannot be found online. Finding these treasures can be a customer's favourite part of the shopping experience.
Finally, there is a widespread perception making in-person purchases is inherently safer than buying online.
All of that being said, the fact remains jewellery can command fairly significant prices and customers have learned the value of researching prior to purchase.
A 2015 Google/Ispsos survey, "Consumers in the Micro-Moment," found 82 per cent of shoppers consult their phones on purchases they're about to make while in the store. Product ratings and reviews are the most common searches, followed by information specific to your business. Think financing information, return policies, and your own customer service reputation.
Make the most of mobile
Knowing how your customers search while they're in-store impacts the type of content you make available on your website. Be aware, customers will search both by designer or brand name as well as the name of your business. Make sure the pages devoted to your best-selling brands are particularly robust. Better yet, include positive customer reviews.
You want information about financing, policies, special orders, and the like to be easy to find and access. To do so, use large, easy-to-find buttons, rather than small text links to streamline customer searches.