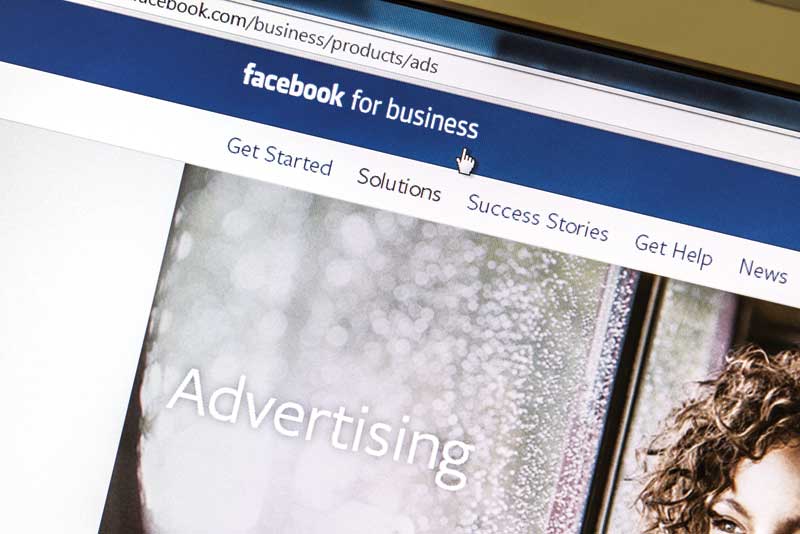 Post-purchase power
The post-purchase period is the most under-utilized relationship building opportunity in fine jewellery retail today. The desire for validation remains strong even after the jewellery has been acquired. Harvard Business Review found one in five customers research purchases after they've been made.
Information purchasers seek can be pragmatic. Some searches may include how to care for a gemstone or the preliminary steps in acquiring additional pieces of jewellery to match a set, i.e. a customer wants earrings to go with the bracelet they have just bought.
Leading jewellery retailers no longer wait for customers to decide they want this information on their own, opting instead to conduct targeted e-mail campaigns triggered by purchasing behaviour. It is absolutely essential all of your e-mail marketing be mobile-friendly.
More than half of all e-mails are opened on mobile devices. In Canada, these mobile devices are slightly more likely to be Android-based rather than IOS-based operating systems. Open and conversion rates are exponentially higher when e-mail subject lines are personalized. Your customers want to know the message is relevant to them.
Smartphones have radically changed customer service. While there are still customers who use their phones to place calls, generation X and millennial customers are far more likely to choose e-mail or text messaging to resolve any concerns they may have. Be aware of this, and train your team to reply promptly and professionally to all inquiries that come in via these avenues.
Monitoring social media is essential as well, as some customers will use this as their primary communication channel. In Canada, Facebook, Twitter, and Google+ are the platforms of choice for venting about less than ideal experiences. Social media monitoring tools automate this process for the business owner, so you never miss a message.
Make the most of mobile
Streamline the customer service process for your customers by making sure contact information for your store is accurate and easy to find on every platform you have a presence on. Train your team on best practices for customer service delivered via chat windows and text messages; the ideal tone is conversational, yet professional. All customer service inquiry traffic should be reviewed regularly—ideally, weekly—to ensure no messages are inadvertently missed. Platforms like Facebook actually reward businesses who respond promptly with by rating them as 'highly responsive.'
We know today's customer values the experiences other people have had with the jewellery they've purchased. Shoppers are also eager to tell their own stories. Use e-mail and social media to invite reviews and ratings. Some jewellers are hesitant to do this for fear of a disgruntled customer wrecking an online reputation, but it's important to understand reviews are a numbers game and even the nastiest negative review loses some of its venomous power when it's countered by dozens or hundreds of positives.
Technology changes, customers and their basic needs remain the same
The most important thing to remember when you're trying to best use mobile technology is that your customers are essentially the same people they've always been. They want to discover and own beautiful jewellery, and they want an enjoyable shopping experience. Customers want to know they're making wise decisions, and that they can resolve any problems easily. Provide all of this, and you'll truly be making the most of mobile.
Jennifer Shaheen is president and founder of The Technology Therapy Group, a full-service marketing agency that helps independent jewellery retailers and growing brands connect effectively with their target audience. She writes regularly for Bank of America's Small Business Forum and is a regular speaker at industry events, including American Gem Society's (AGS's) Conclave, Polygon, and more. Shaheen can be contacted via e-mail at jennifer@technologytherapy.com or connect with her on LinkedIn or Twitter @TechTherapist.