By Jeffrey Ross and Patti Moloney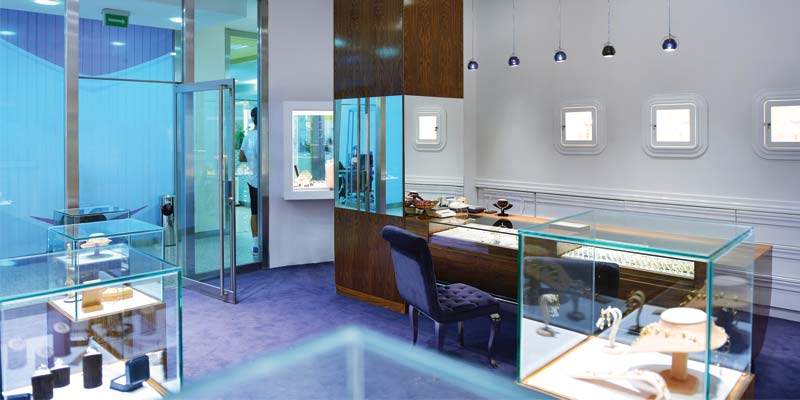 For Canada's independent jewellers and diamond suppliers, competing with online diamond giants can feel like a losing battle. It's the typical David and Goliath scenario, and as with the Bible story, all is not as it appears.
Online diamond suppliers can certainly be viewed as disruptive to the jewellery industry. They sell diamonds at rock-bottom prices, making it virtually impossible for brick-and-mortar stores to compete on price. This is particularly troublesome for retailers whose main business is engagement and wedding rings. However, it is important for traditional retailers and suppliers to recognize that standing up against diamond e-tailers is not a losing battle.
Instead of competing on their level, we should focus on increasing our quality, service, and customer experience. The goal is to set yourself apart from online discount dealers and appeal to a set of customers that value craftsmanship, custom design, and expertise on a personal level. These are qualities online diamond companies simply cannot offer.
In fact, they are considered so important at the consumer level that one online diamond retailer recently opened a counter at a U.S. department store, thus embracing the trust and human interaction offered in a traditional retail setting. While customers still must place their orders online, this calculated move by the Internet giant proves that for sentimental purchases such as bridal jewellery, people want to see and feel the pieces, rather than blindly purchasing from the web. It also suggests that traditional brick-and-mortar stores are becoming more like showrooms, where customers can indulge in a hands-on experience and brand trust is built. Traditional retailers should note that once this trust is established, they can also benefit from having e-commerce capabilities, which can make it easy and convenient for customers who now trust in their service and product to make additional purchases.