By Lauriane Lognay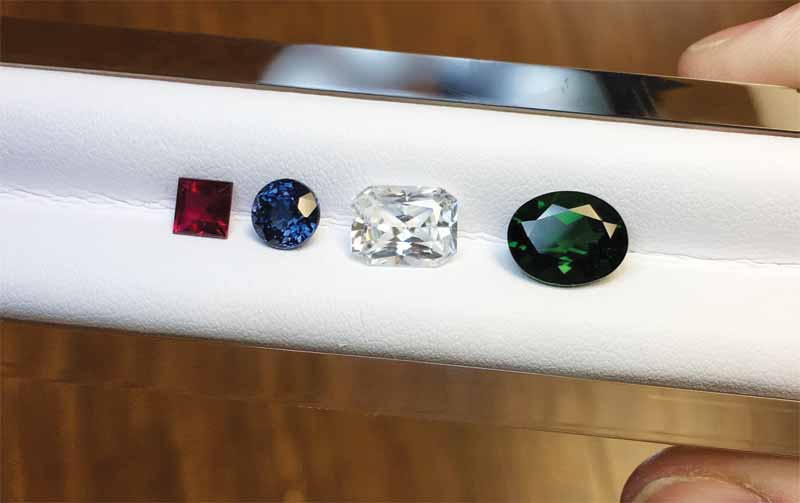 Whether you have 10 years of experience in the business, 30, or even two, at some point you have probably found yourself in front of a customer having a hard time coming up with natural options for gemstones that fit his/her budget, taste, and dreams.
However, there are plenty of examples of alternative gemstones you can use to replace the big classics (namely diamond, ruby, emerald, and sapphire). It can be beneficial to have different options for clients who prefer rarity over known gemstones—for example, those who want a colourless stone that is not a diamond, those who like ruby but do not want its slight pink tint, those who would like a peculiar blue that cannot be found in sapphires, or those who love emerald's colour, but do not have the budget for an emerald without inclusions. By offering alternatives, the jeweller proves to the customer he or she knows about more gems than just the 'big four.'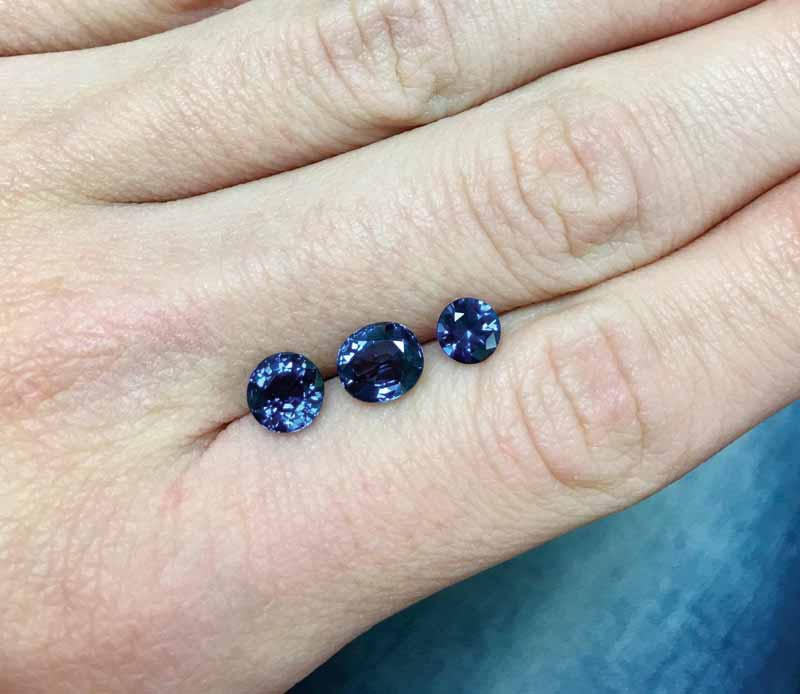 In addition to budget, it is important to consider hardness when working with gemstones. Generally, when designing rings, gemstones with a hardness of at least 7 on the Mohs scale are used. Some exceptions can be made, as with opal and tanzanite, but this results in a more fragile piece.
Another factor to consider is colour. Did your customer see a colour he/she liked on the Internet? What was the colour of her old earrings? What is precisely the colour you need, and which gemstones offer it?
Alternatives can also be necessary with protected materials such as red coral and elephant ivory. The spreadsheets in this article can be used to show your clients a simple way to differentiate between gemstones and make it easy for them to choose.
It should be noted this article only offers natural gemstones as alternatives. Synthetics and imitations were not put into consideration. The hardness of the gems is presented in accordance with the Mohs scale of hardness. Additionally, all the gemstones listed are being generally compared to their counterparts and can differ from the colour descriptions and or general appearance. The gemstone world is a big one!