By Jeffrey Ross and Patti Moloney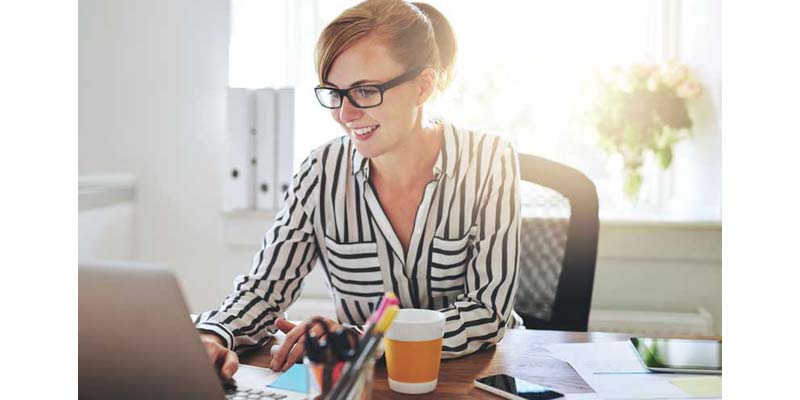 The world of blogging may seem daunting at the outset, but it can be an important business tool that yields long-term results, growing your customer base and establishing your business as an authority within the industry.
One of the top reasons for entering the blogging sphere is to improve your website's search engine optimization (SEO), which is used by Google and others like it to formulate the results of a user's search. Websites with frequently updated content can rank higher on search engine lists, since each time content is added, more pages from the domains are indexed in the search engine.
Put simply, every time you upload a new blog to your site, you improve its organic SEO. Conversely, if your website content is not updated regularly, your SEO will be impacted negatively, as you slide down the search engine ranking.
In Jayson DeMers' Forbes.com article entitled, "The Top 10 Benefits of Blogging on Your Website," he notes blogging is a lot like fishing. "The more hooks you have in the water, the more likely you are to catch a fish… Every new page you publish is like dropping another hook in the water. With more opportunities for your target market to find your bait, the more bites you'll get. The more blog posts you have, the more chances you have to rank for various keywords."
DeMers also notes the best chance for success with blogging is to host the blog on your primary website domain, rather than an independent blogging platform like WordPress.com or Weebly.com.
In a HubSpot article written by Corey Wainwright entitled, "Why Blog? The Benefits of Blogging for Business and Marketing," he notes blogging can drive traffic to your website, convert traffic into leads, help establish authority, and achieve long-term results.
High-quality content and sound strategy
To make the most of blogging, you need to offer content that is useful to your target market and can help build their trust in you. It's not about detailing all the lines of jewellery you offer; instead, it should provide helpful tips and useful information relating to your products and the industry.
"The best business blogs answer common questions their leads and customers have. If you're consistently creating content that's helpful for your target customer, it'll help establish you as an authority in their eyes," Wainwright explains.