Ready for your close-up?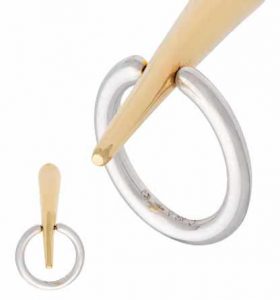 So how should retailers capture gold watch and jewellery sales this year? They can start by getting ready to get on camera. After contacting the brands you offer and discussing their millennial-focused campaigns, training, visual support, and co-op dollars, you'll probably learn this demographic's interest surrounds in-store and social media events.
Think of social relations as the new public relations. Just as you would promote an event before, during, and after it happens in public relations, so too should your social media posts build up. Consider offering live broadcasts the day of the event and publishing post-event highlights. Ideally, the event should be hosted by someone with a strong following in your market, but you should also be prepared to get on camera yourself. You'll want shoppers to recognize you once the 'party' is over.
While 41 per cent of today's millennials still use Facebook, a continuous stream of traffic is turning to YouTube and Instagram. (More information is at www.adweek.com/digital/survey-41-of-millennials-use-facebook-every-day-infographic.) The reason for this is millennials are noticing Facebook users belong to an older demographic. Millennials also notice Twitter and SnapChat discussions—at least, those that aren't driven by politics or forced sponsors—are catering to 'centennials,' or generation Z, the post-millennial psychographic. As millennials mature, they're opting out of tweeting and into YouTube. All the while, they're also using their smartphones to screen items before seeing them live, check product ratings and peer comments, price compare, and—hopefully—map your store. (Learn more about millennials and smartphones by visiting www.nielsen.com/us/en/insights/news/2016/millennials-are-top-smartphone-users.html.)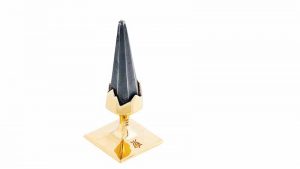 I highly recommend co-ordinating your millennial-focused events with a local social media agency, as these companies should offer services like collaboration with Canadian model management groups. They should help you secure popular models with high numbers of Instagram followers. On the YouTube side, some websites can offer insight on popular YouTubers living in Canada. Watching their channels can help you find someone whose personality works for your store and team.
A year ago, I attended a live show by Mommy Tang, a popular at-home vegan chef and YouTuber, at a restaurant about 16 km (10 mi) from me. The facility was decked out with dual iPad cameras on tripods, professional lights, and wireless microphones, all carefully prearranged just as a live television show would have done. With the event cleverly composed as a "last-minute stop," I didn't hear one of the hundred or so people waiting to get in complain once. Some people drove more than 80 km (50 mi) to be there, and everyone left with a smile and a little more credit card debt. After all, who can go to a restaurant and not order something?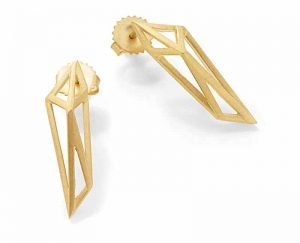 Not only was the live YouTube cast extended by an hour, but the replays and live follow-up shows also reminded viewers who couldn't be there of how much fun it was. All I could think of was how it was one long, subtle, but consistent commercial for the restaurant. Take a page out of Mommy Tang's playbook: replace the restaurant with your store, and offer a lot of refreshments. You may never want to do a trunk show again.