The millennial golden map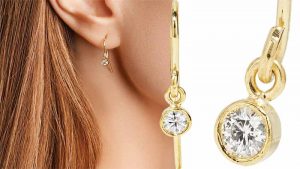 This year, don't pirate your own ship thinking you'll find the way. Get directions and stay on course. Drive others to transition from terms like 'investment-quality jewellery' to buzzwords such as 'demi-fine.' Learn which terms are popular with today's shopper, and style yourself and your sales associates in that manner. Keep up with style trends, and rethink the music selection in your store, erring on the side of mid-tempo eclectic tracks over music that could lull people to sleep.
It's also a good idea to visit millennial hotspots like Sephora to see how other luxury retailers have fine-tuned the millennial experience. You'll note immediate eye contact and a friendly greeting the moment you're inside. Notice the level of personalization they attempt to deliver, even if they have never seen you before. Now, compare that walk-in experience to your physical store. Does your own store seem standoffish by comparison? Are your salespeople frozen behind a barrier? Is there anywhere in your store for a few people to have a comfortable sit-down discussion and maybe a beverage?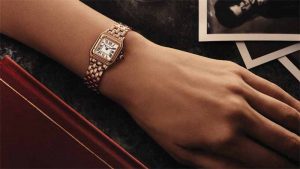 The millennial map to success isn't hard to follow, but it is a new, long, and winding road for many. It's easy to get sidetracked or a little lost. Rest assured your treasure trove of newfound traffic, retention, and golden profit are on the road ahead. Before you know it, you'll notice your store has been the end destination all the while. Now, it's time to mark it with a gleaming gold star.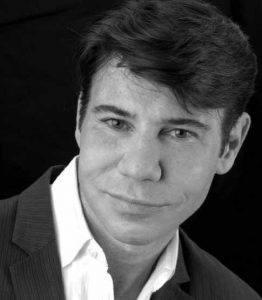 Dan Scott is a brand architect with Luxe Licensing, working with clients including Harry Winston, Gucci Jewelry, and a number of young brands and retailers. He is a founding member of QVC and served as Scott Kay's CMO for a decade. Scott served as a former advisory board member to the North American division of the CMO Council for 12 years and was more recently elected to the Youth M.O.V.E Organization's board of directors. He has been honoured with multiple branding, marketing, and social media awards, and hopes to relay his continued experience to the fine jewellery industry. Residing in the New York Metro region, he welcomes communications and may be reached at dans@luxelicensing.com or (201) 294-3697.