Millennial Mondays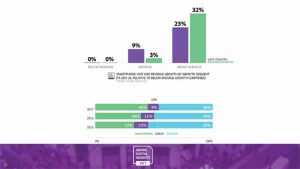 There's no better way to engage with millennials than to spend quality time with them. Don't go the easy route (via a millennial family member or sales associate), since the responses you receive may be guarded. Rather, be introduced to a millennial. Take the time to shop with them. Watch which visuals they're drawn to, which they shun, and why. Ask questions and expect candid answers. Try this each Monday for a month with a different guest each week. If you open your week this way, you are likely to open your mind as well.
Since most millennials will visit your online store before they enter the brick-and-mortar location, that means you should also spend time at your 'other' store. If the store you open with a set of keys is getting much more attention than the store you open with keystrokes, you may be locking out your intended audience without realizing it. When is the last time you visited your own website and clicked through the pages? How about seeing how your online store loads on your phone?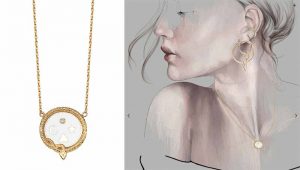 According to Adobe's 2017 Holiday Shopping Report, smartphone users drove 23 per cent of visits and 32 per cent revenue growth for the season—and countless reports remind us millennials are prone to using smartphones (see image above). So, you're aware your online store is getting some traffic, but are you tracking it? There is precious information available about your visitors. With services like Google Analytics, it's possible to see how customers found you, where they live, which item(s) they were drawn to, how much time they spent looking, and whether they purchased anything.
You don't have to mimic millennials, but you should start thinking like them—which means being online more. That starts with your own store. Take a crash course in website analytics, then deploy the data to your online 'door'—the one that never closes.