By Kate Peterson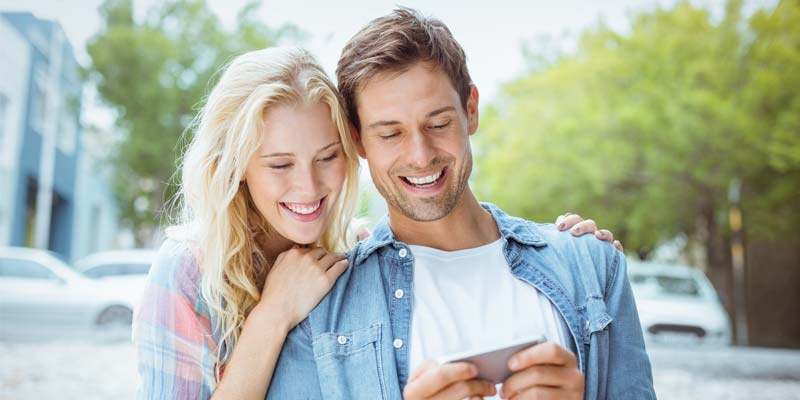 If you thought the bridal market was all about tradition, think again. Today's brides and grooms are social-media-savvy and as such, expect your business to tweet, Facebook, or Instagram with the best of them. Having a social media presence is no longer an option—it's a necessity.
The numbers speak for themselves. According to a recent joint survey by The Knot and Mashable, 79 per cent of brides set up their own wedding websites and blogs; 77 per cent become a fan of wedding brands; and 61 per cent download wedding planning apps. These numbers also raise a myriad of questions for retailers:
ҬDo you suggest to the newly engaged bride that she start her wedding blog or website with the details of her engagement?
Do you provide high-quality photographs of her beautiful new ring so that she may post and share?
ҬIs your store positioned as a wedding brand in your community and do you have a social media presence that actively invites fans?
"¨Have you looked into creating a wedding planning app under your store's brand to offer as a gift with the engagement ring purchase?
These and many other questions are helping to define the marketing landscape in the fine jewellery industry today, and social media is at the forefront. As far as jewellery retailers are concerned, few consumers are more in tune and engaged with social media channels than bridal couples. Unfortunately, using social media effectively is still foreign to many retailers.
John Harris, III, chief executive officer (CEO) of Los Angeles-based marketing firm, Graphite Bridge, believes social media is a powerful tool when used as part of a comprehensive marketing plan. "It's an important asset, especially with your bridal customers, as they move from consideration to evaluation to sale," he adds.