Your money's worth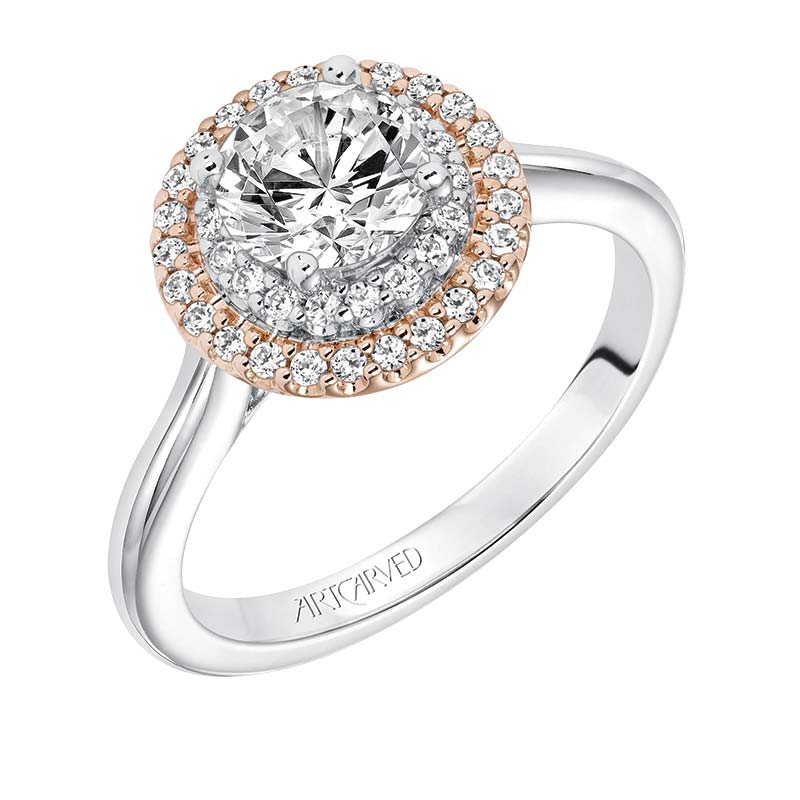 Let's not forget the ultimate objective of social media marketing is to get people to see your USP and drive traffic to your store. In many cases, that is best accomplished by dedicating a portion of your budget to social media advertising. Of the options available, Facebook is thought to be the most reliable and most productive. "Your media spend should be consistent so as to reinforce the branding message over time," O'Neill says. He points out posts on Facebook generally deliver a low organic reach, while paid advertising better captures the targeted audience. It's definitely worth noting 25 per cent of couples report inviting guests to 'check in' on Facebook from their wedding reception, while 62 per cent encourage guests to post pictures. The more people who go to Facebook either to check in, post, or to see others' posts, the better the opportunity for an advertiser to be seen. Ad placement specific to anything wedding-related helps ensure advertisements are seen by those most likely to be interested in bridal product. It seems to make sense to invest time, effort, creativity, and advertising dollars where today's bridal customer is looking!
See five easy, practical ways a retailer can capitalize on the social media drive in the bridal market.
Kate Peterson is president and chief executive officer (CEO) of Performance Concepts, Inc., a firm offering retailers staffing, business development, management, and performance solutions. Peterson is a regular contributor to JCK and Instore and a sought-after speaker at trade events such as JCK, American Gem Trade Association's (AGTA's) GemFair, and the JA New York show. She can be reached via e-mail at kate@performanceconcepts.net.